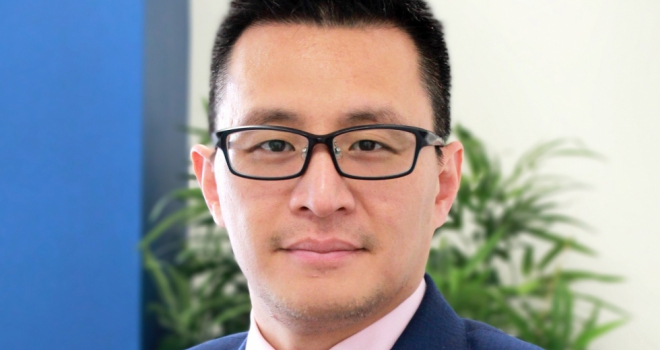 I tend to be the person who looks forward rather than back, but after the year we've all had to endure I was curious to revisit the piece I wrote for Property Reporter in January 2020 to gauge my state of mind at that time.
As I'm sure you can imagine it was full of hope, excitement and optimism for the year ahead. After all, the buy-to-let sector had performed admirably in 2019 and there seemed little to suggest that the next 12 months would be any different. In addition to this exuberance – and with the shadow of Covid-19 still far from our shores and thoughts – I touched on how Dynamo had embraced the tech revolution to transform ourselves into a 'next-generation broker'. And how technology would continue to generate opportunities, create more sophisticated platforms to better manage and maintain properties, and provide stronger yields for landlords.
The reliance on technology has become more prominent over the course of 2020 and we even saw the introduction of a new phenomenon – Zoom fatigue. Advisers had to change the way they engaged with their clients and in the face of lingering economic uncertainty and increased market complexity, the value attached to good, professional advice rose. All businesses had to adapt when it came to dealing with staff welfare, logistics and integrating a variety of tech solutions and systems to overcome many different types of obstacles. Technology also proved itself to be a great tool for landlords in terms of helping them to better manage portfolios, optimise yields and for educational purposes.
Landlords are well-versed when it comes to dealing with rules, regulations and tax-related modifications and, looking forward, 2021 will see more shifting dynamics. These will range from the ending of the stamp duty holiday to changes in the right to rent. From surcharges for overseas investors through to some uncertainty over whether the capital gains tax (CGT) system will be reviewed. The effects of Covid-19 continue to influence how landlords can tackle potential evictions and with the Renters' Reform Bill having been delayed for an indefinite period, there has been some talk that this could be revisited in 2021.
It's certainly not all bad news though. The sheer number of landlords looking to add to their portfolios over the back end of last year was huge. Many BTL lenders continue to report record volumes and while these activity levels may slow a little in Q1 2021, there will be plenty of opportunities for landlords to capitalise on a highly competitive purchase and remortgage market.
So, whilst we all have to find our own ways to navigate lockdown 3.0, the housing market remains open and financially savvy landlords with strong long-term plans and aspirations will remain active. The BTL market remains in a robust and healthy state to satisfy these ever-changing demands.