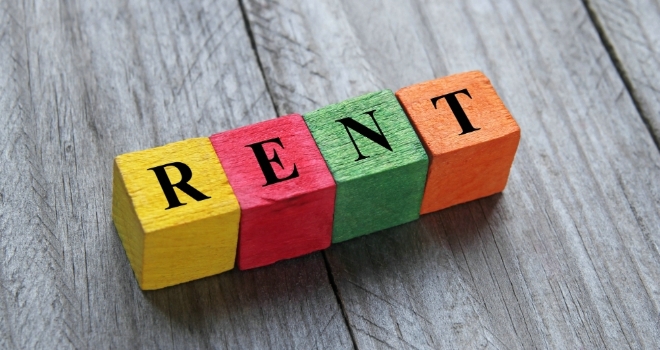 Online residential property investment platform, Bricklane.com, has announced the launch of a new tenant-led proposition which will aim to provide a secure home to renters unable to get on the property ladder.
The new proposition includes three year Assured Shorthold Tenancies as standard, an inflation cap on any increases in rent during the tenancy and no administration fees.
With inflation outstripping wage growth, an increasing number of people are having to rent for longer periods of time. 66% of renters say they have no savings at all and the proportion of 25-34 year olds living in privately rented accommodation has doubled in ten years from 24% in 2005/6 to 46% in 2015/16.
Within this group, many tenants have been subjected to significant rent hikes and short, unstable tenancy agreements. 81% of private renters said their initial tenancy agreement was for 12 months or less and over a third said they had an initial contract of just six months.
Simon Heawood, CEO of Bricklane.com says: "The current rental market is not fit for purpose. Generation Rent faces an agonising choice between living in a desirable area with a good landlord but not being able to save any money each month, or poor and insecure living standards so money is left over to save towards a house deposit.
Bricklane.com was set up and is run by renters, so we understand the current dilemma acutely. But we also know it shouldn't have to be a trade-off between security and saving. This is why we created Bricklane.com, and why we have now launched our new rental proposition, meaning all tenants of Bricklane.com homes can enjoy the security a three year tenancy brings.
Uniquely, our tenants not only get a more stable living environment, but also rent from people like them. Bricklane.com allows anyone, renters through to pension savers, to benefit from the property market, and combines this with improving standards in the rental market. We find our customers share our view that happy tenants stay longer, so everyone benefits."