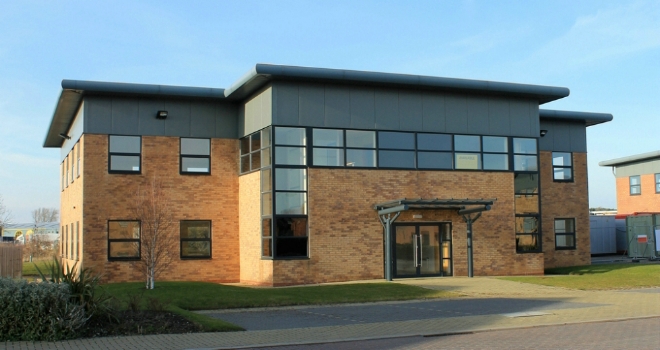 Tomorrow (25th March) is the first rent quarter day of the year and for many commercial tenants across the UK who are at the sharp end of the unfolding global health pandemic, this will be a worrying time.
Yesterday, the Government announced extra protection for businesses with a ban on evictions for commercial tenants who miss rent payments.
As the disruption continues, the challenges facing these businesses will spread to other types of property occupiers and to all parts of the economy.
Property owners will stand ready to support those that need it, to create workable solutions that protect their future as well as the 45 million savers and pensioners around the country whose money is invested in commercial property.
Property owners, however, are similarly facing the impacts of coronavirus on their own businesses and will need further support – in particular to meet their obligations to their lenders.
Melanie Leech, Chief Executive, British Property Federation, had this to say: "The commercial property industry is committed to supporting its customers who, through no fault of their own but due to coronavirus, are concerned about how they going to pay their rent. The Government has recognised that responsible property owners are already proactively offering flexibility around rent payments but the announcement of a three-month moratorium on the ability to exercise right of forfeiture in relation to non-payment of rent will offer additional reassurance to hard-pressed businesses.
"Property owners are similarly facing the impacts of coronavirus on their own businesses and will need further support – for example, to meet their obligations to their lenders and to the savers and pensioners who rely on the income they generate - if they are going to help as many businesses as possible come through the next few weeks."