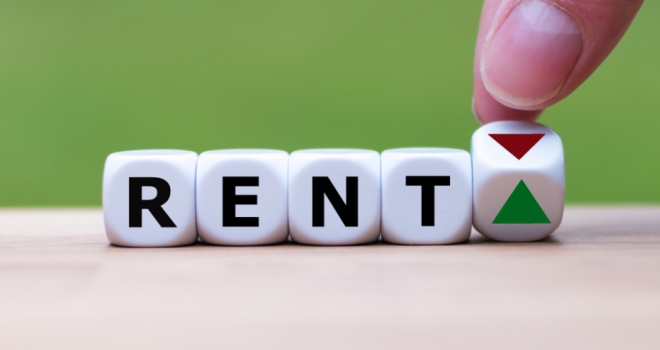 Average UK rent prices saw a slight dip during November and now stand at £1058 PCM after falling by £1 against October's figure. Excluding London, the average rent in the UK is now £889, up by 0.1% against last month.
HomeLet data shows that average rents in the capital were £1,757, a slight 0.1% decrease in price from October's average. Yorkshire & Humberside saw the most significant monthly rise, a 1.2% climb to an average price of £736.
The trends reported within the HomeLet Rental Index are from data on actual achieved rental values for just-agreed tenancies arranged in the most recent period – providing an in-depth insight into the lettings market and what's happening right now across the UK. 
Andy Halstead, HomeLet & Let Alliance Chief Executive Officer, said: "2021 has been a strange year, with the effects of the pandemic still being seen across the housing market. Despite the disruption and uncertainty we've all seen this year, we have referenced almost a million tenants, which highlights the considerable level of demand we're still seeing. People still need and want to move home, and the lettings industry's role, including letting agents, has been invaluable in making this happen.  
"The private rented sector has remained exceptionally resilient, and demand for property has remained high, something we expect to continue seeing as we shortly say goodbye to 2021 and look forwards to the opportunities 2022 will bring.
"The UK needs landlords; if demand continues to outstrip supply, then prices can only go up. Typically, we might see a rise in rental prices for desirable or emerging areas, but high demand has been seen for some time now, and that applies to practically every area of the UK. With fewer new properties coming up to rent when compared to pre-pandemic levels, we can expect the trends we see continuing throughout 2022."