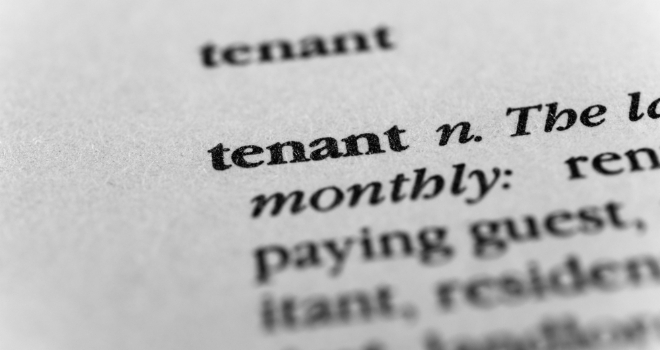 ""
Included in the Bill are proposals to ban and fine criminal landlords and letting agents, introduce rent repayment orders and establish a database of 'blacklisted' landlords and agents.
It has been proposed that the 'blacklist' will be maintained by local housing authorities, who will also have to apply for offenders to be included in the database.
The Government Bill is currently at the Report Stage and only has to pass through a Third Reading and Consideration of Amendments stage before reaching Royal Assent, which is when it becomes law.
The AIIC says it welcomes the measures which aim to stamp out the minority of criminal operators letting property to the nation's tenants.
However, the Association says more could be done to highlight the issue of problem tenants.
Patricia Barber, Chair of the AIIC, comments: "We're well aware that there are criminal landlords and letting agents out there and blacklisting them and banning them from letting property really is a necessary step.
That said, the measures in the Housing Bill are very one-sided and suggest that it is only landlords and agents that cause problems during tenancies.
We know from experience that this is not true and I personally have come across many horror stories in my time where tenants have trashed a landlord's property or refused to pay rent for long periods of time.
It would only be fair if troublesome tenants who repeatedly offend could be blacklisted in the same way as landlords or agents. The threat of being blacklisted or a fine would hopefully discourage a minority of tenants from misbehaving and help to improve the relationships between landlords, agents and tenants."