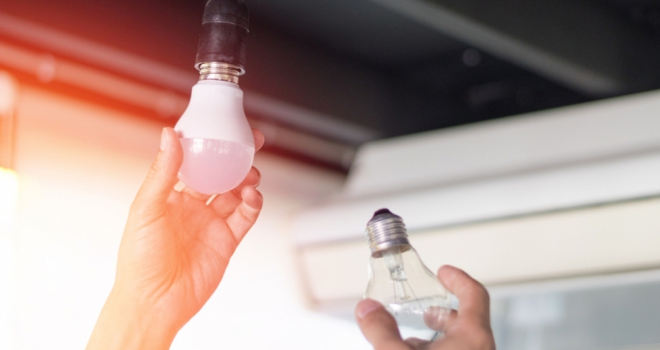 A panel of residential landlords revealed what issues they had experienced with tenants and after property damage and nonsensical complaints came arrears up to three months followed by furniture damage and theft, and arrears over three months.
Unpaid utility and other bills came in at joint fifth place with one in five landlords reporting tenants who had left a property without settling their debts.
Top issues landlords have experienced with tenants:
1: Property Damage 39%
2: Nonsensical complaints eg changing lightbulb 26%
3: Arrears up to three months 23%
4: Furniture damage/theft 20%
5: Arrears over three months 19%
6: Unpaid utility/other bills 19%
When asked what type of tenants were responsible for the issues experienced by landlords one in two said a single family, four in ten cited a single person and one in eight said benefit recipients.
Peter Beaumont, The Mortgage Lender deputy chief executive, said: "Our research suggests being a landlord isn't for the faint-hearted, finding tenants who will pay on time, look after the property and be able to change their own light bulbs doesn't appear to be easy.
But at The Mortgage Lender we've priced our products and honed our criteria to help landlords with real life borrowing requirements secure a mortgage that's right for them – so that's one less thing for landlords to worry about while they are changing their tenants' lightbulbs."