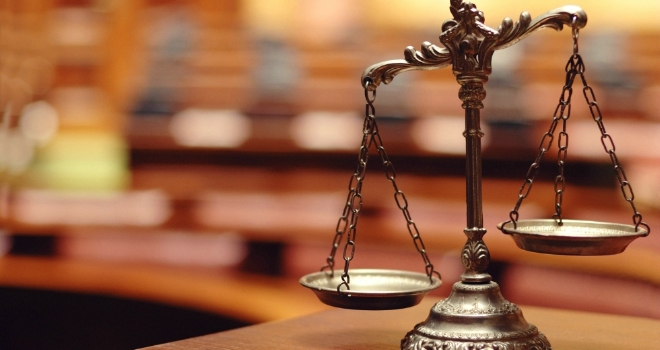 ""
A leading property expert has urged landlords to visit mortgage brokers twice a year to ensure they are maximising their buy-to-let investment potential.
Speaking in a seminar entitled, 'What is the future for buy-to-let?' at this year's Financial Service Expo (FSE) London, Kate Faulkner outlined how most landlords could immediately solve tax relief issues through a consultation with a mortgage broker.
She also urged brokers to be more proactive in targeting landlords to ensure they are receiving the right levels of advice.
When addressing the future of buy-to-let Faulkner also highlighted the need for greater understanding from both the intermediary market and landlords in terms of getting to grips with current market conditions and letting rules and regulations within each country/region.
She said: "It is becoming more difficult for landlords to make money. It's certainly harder to get deals in the current market. I've never seen stock levels so low. Letting and estate agents are having a seriously tough time trying to get stock, it's just not there.
Looking forward I think eventually, which I'm happy about, there will be more concentration on capital growth and getting back to the real reason buy-to-let delivers which is long-term capital growth. Although this will inevitably be restricted within certain areas where growth remains low.
What I would love to see and what I encourage all landlords to do now - because they have to build that capital growth in from the start - is to acquire properties they can bring back to life or just build. Use cash where possible and then mortgage the property accordingly. I personally believe that nobody should be allowed to invest in a BTL property until they have seen an adviser."
Faulkner was particularly damning however about solicitor firms and the lack of specialist buy-to-let conveyancing solutions they offer which was having a major impact on landlords. She suggested many legal firms are failing landlords by not offering the right types of conveyancing solutions to match their needs.
She said: "We do lots of seminars up and down the country and we believe that 95% of landlords hold property in an incorrect legal way. We have to work together as an industry to ensure that landlords are properly represented and not a good enough job is currently being done on their behalf. It is outrageous that the same conveyancing is being done for a buy-to-let investor as for a first-time buyer."