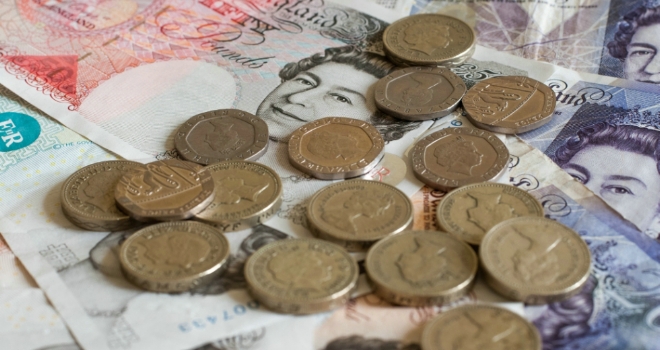 ""
The equivalent of just over three million people, most of which are families, are particularly feeling the strain with 41% admitting they fight each month tokeep a roof over their head.

Over 700,000 (or roughly 1 in 12 private renters) acknowledged that they struggle every month with their rent every time it's due.
The shortage of affordable homes across the country and the high cost of homeownership, combined with stagnant wages, have resulted in the highest proportion of private renters for 40 years. But soaring rents and high deposits mean many are finding it difficult to keep up with the costs that renting a home privately entails.
Families with children renting privately are even cutting back on essentials, with more than one in four cutting back on buying food and just under one in four cutting back on heating their home so that they can pay their rent.
The emotional as well as the financial strain is also taking its toll on private renters as 31% say they worry that their rent will increase and they will struggle to afford it, and in the last 12 months around 15% have suffered from stress and anxiety due to worrying about their rent going up.
The National Housing Federation is calling for more homes to be built that families on low and middle incomes can genuinely afford.

David Orr, chief executive of the National Housing Federation, said: "It's just unacceptable that families are left struggling to pay for homes in the private rented sector that they can't even afford to heat properly. We have too many renters just keeping their heads above water, who are being kept awake at night and suffering from stress over the worry of paying the next rent bill.

The government need to come up with a bolder, long-term plan for house building so that families across the country can find the homes they need, at a price they can afford. We're calling for all parties to commit to end the housing crisis within a generation."