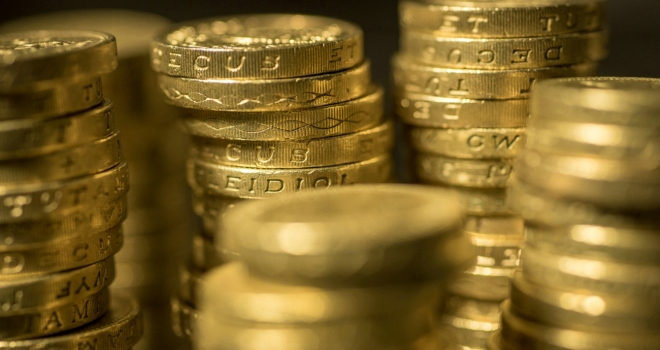 The National Landlord Index, published by Accommodation.co.uk, has uncovered new insights showing that nearly a third of landlords (30.3%) across the UK have agreed to some form of rent reduction during the pandemic as the economic impact has caused many tenants to struggle with rental payments.
The index also uncovered that 16.2% of those surveyed have some level of historic rental debt due to COVID-19 with the average rental arrears owed to landlords currently £2,523.
Despite this new data the rental market remains very buoyant across the UK and the national letting agency has seen an influx of tenants as lockdown measures ease and the economy recovers. The survey certainly reflects this optimistic outlook with nearly a quarter (23.4%) of all UK landlords considering expanding their portfolio and investing in at least one further property this year.
Aaron Short, Founder and CEO at Accommodation.co.uk, added:
"At Accommodation.co.uk we are always listening to our landlords and tenants to understand the current needs of the market and this is why the National Landlord Index is so important. Clearly, the pandemic has had an adverse effect for so many, and it is so encouraging to see landlords reacting when required with some form of rent reduction.
"We have certainly seen the market recovering quickly and the outlook is very optimistic with many property investors aiming to expand their portfolios. The team have been at the forefront of updating this archaic industry and we believe our award-winning model offers tenants and landlords the best solution in the current market."