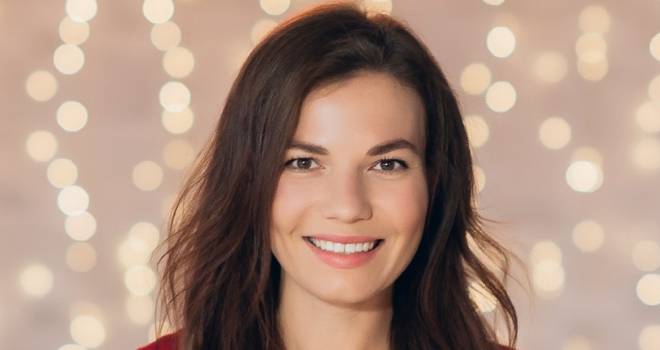 We caught up with Sonia Pash, founder and Director of Temza.
PR: How did you get into the property Industry?
SP: I started working at RE/MAX Central estate agent in 2009, at the age of 22, with no real estate experience. It was a difficult market and I had to learn from the ground up. I started with lettings, moved to sales and eventually switched to property finding for international investors. I also managed a residential portfolio of prime London property for one of my clients.
PR: Given the current challenging market conditions, how is Temza able to differ from its competition and stand out in a very crowded sector?
SP: At Temza, we have a strong team of professionals who have been working for us for many years. I noticed that one of the biggest challenges for many building companies is to find experienced tradesman who can deliver a quality finish. We always try to keep the best of the best with us for the long term, which helps us to maintain our standards. Also, the fact that most of our projects come from referrals, brings us a stable flow of projects booked in, in advance.
PR: Brexit. It seems to be affecting virtually everything. How is it affecting your business?
SP: People are hesitating to make financial decisions. There is an element of uncertainty in the air, which makes everyone nervous. We have projects booked for next year, but we can't be sure what will happen after, but we keep positive and carry on with what we do best: building, designing and decorating people's homes.
PR: If you could read one property related headline in the press tomorrow what would it be?
SP: We guarantee a stable economy, you can relax and buy property.
PR: What advice would you give young women who wish to forge a career in property?
SP: The real estate industry can be very stressful, but I have always met amazing people on my way. Although I did meet a few cowboys as well. You have to be smart and sharp to compete in male dominated sector. Take every opportunity to study, there are plenty of ways at the moment: listen to podcasts, go to seminars, read books and articles. The more knowledge you have, the more confident you become. I also recommend finding a mentor, who can advise and guide you. Real estate is all about networking, go out there and network, meet new people and keep in touch.
PR: Tell me about your coolest team member, Joy the dog.
SP: Joy is a three year old Hungarian Vizsla. I always wanted a dog, but my lifestyle didn't allow me to have a dog with me all the time. After I opened my office in Pimlico, I reserved a puppy. She grew up in the office and learnt very good manners. She is the part of my everyday routine and I can't imagine a day without Joy hanging around, bringing her love and putting her paws on my knees. She is a full-time member of our Team and everyone loves her.