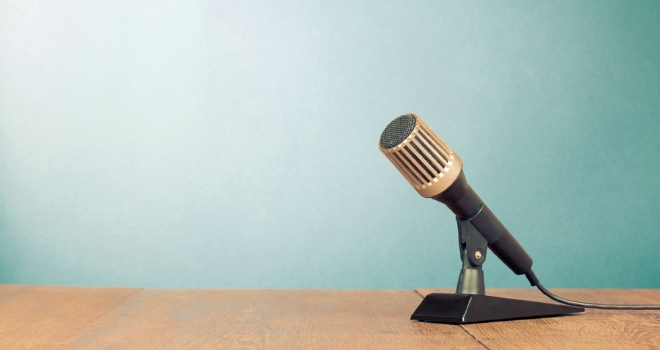 Property Reporter caught up with Danny Zane, founder of My Property Inventories. Danny set up My Property Inventories, an independent, impartial and professional inventory service provider working with lettings agents, residential and commercial landlords, tenants, relocation agencies, corporate companies, embassies and various housing associations in 2010.

Over the last 5 years, Danny has completed his Private Pilots license, Aerobatic Pilots license and went on to gain a Commercial Pilots License, so he can gain work flying aircraft such as the 747 Jumbo jet. Danny is also fully a professional dive master; a self defence instructor; and a marathon runner.

1. Why did you decide to go into the property market?

When I finished studying it seemed like the obvious choice. My family had always been landlords and so I grow up around the lettings market.

2. What does My Property Inventories offer landlords and agents?

We offer the highest quality inventory reports and check ins / outs available on the lettings market. We are always upgrading our services so that we remain the best in the market place.

3. What does your firm do differently?

We have three quality controls in place; firstly the typists review all our work once complete; once this is finished, we get the attending clerk to proof their report and make sure that they are proud of it and there are no issues; and finally our office reviews the reports and then packages them. This way there is very little room for error.

4. Why are inventories so important in the rental market?

They offer both landlords and tenants full protection, as well as the property itself. They are a very important record of how a property was prior to a move in. They are also fair, as long as the report has been compiled by an impartial, independent and professional inventory firm

5. What do you love and hate about the property market?

We love working within the demanding market of rentals, working with both landlords, tenants and lettings agents. We don't like not being able to offer everyone what they wish to read in our reports. We have to remain 100 percent impartial at all times. The market itself is very exciting in terms of what it has to offer – I love seeing it change and develop over the year. Because lettings is very seasonal, it makes it all the more fun to work in.

I really don't like the constant rent rises and I find it sad that many people working in London cannot afford the rent rises that have been happening at such a fast pace.

6. What is your outlook for the property market over the next 12 months?

We believe that the market will remain strong. The demand for rental properties will increase, keeping rents increasing on the whole. Social housing legislation will have an interesting effect on the market. One of them being letting agents and the fees they charge. I believe that this will only lead to higher rents, as landlords will need to cover these costs associated with renting their home.