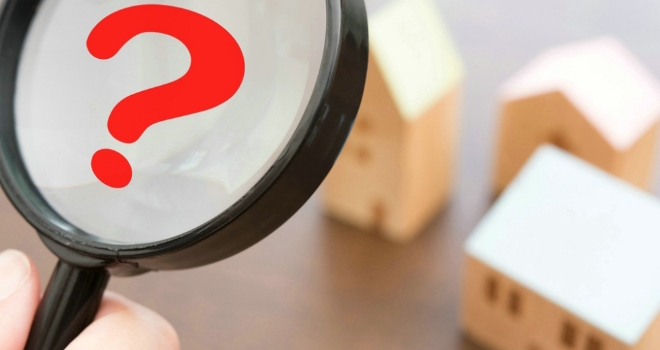 Most of us have one and according to the song, everybody needs good ones. But if you could could pick your own neighbour, who would it be?
New research from Mayfield Villages has found out and it's not just the living room that people want to share with him.
He has graced the UK's TV screens for over 60 years and won over the hearts of a nation and the national treasure now tops the list of celebrities that people in the UK would most like to live next to.
Top ten celebrity neighbours:

1. David Attenborough
2. James Cordon
3. Stephen Fry
4. Adele
5. Mary Berry
6. Jamie Oliver
7. Idris Elba
8. Judy Dench
9. Robbie Williams
10. The Beckhams
It's the UK's older generation that is maintaining a sense of community and neighbourhood more than any other, as the research also found that seven in ten (69%) over 55s have spoken to their neighbour in the last week. And, while living next to a celebrity neighbour isn't as desirable for people over 55, compared to other generations (51% vs. 34%), the list of favourite neighbours does not change fundamentally: David Attenborough and Stephen Fry hold on to their top spots, but Judy Dench, Graham Norton and Andy Murray all climb in popularity.
Top ten celebrity neighbours as voted by people over 55:
1. David Attenborough
2. Stephen Fry
3. Judy Dench
4. Mary Berry
5. James Cordon
6. Graham Norton
7. Michael Caine
8. Andy Murray
9. Jamie Oliver
10. Idris Elba
While few people will be lucky enough to live next to their ideal celebrity neighbour, the findings uncover the traits people value highly. Nearly three fifths (58%) of over 55s believe being able to trust someone with a spare set of keys makes a perfect neighbour, 55% want someone who can look after their property when they go away and 54% think the perfect neighbour is quiet, perhaps why Adele out of favour.
Paul Morgan, Managing Director Operations at Mayfield Villages said: "Few of us will be popping over for a neighbourly cup of tea with David Attenborough, or any of the top ten to be honest. However, while finding the UK's perfect neighbour is a bit of fun, it tells us what the nation values when it comes to the person who lives next door. We want people to be considerate, trustworthy and overall, just happy to keep an eye on our homes.
We know there is a strong link between our relationships, be that with our neighbours, loved ones or wider community, and our personal well-being. At Mayfield we strive to ensure that community is at the heart of everything do. Our villages will be based around the Mayfield Club, a place where people can socialise, visit the gym or simply enjoy a coffee."