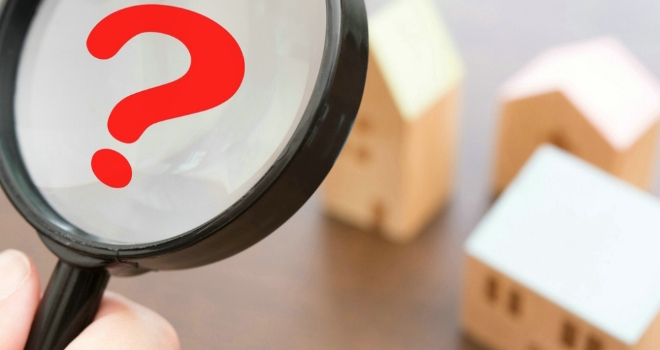 The 'Property Investment Calculator' enables homeowners to calculate the potential profit from a range of home improvements by simply entering their property's current value and renovation budget. The calculator estimates the added value of undertaking different home improvements and by deducting the average costs of works, gives an indicative profit or loss.
Some of the most profitable projects for homeowners seeking to increase the value of their property include installing a new boiler or central heating system, making energy saving or home security improvements or creating off-street parking. Redecorating, laying new flooring or updating a bathroom may slightly increase the value of a property however, the costs of doing so generally outweigh any potential profit.
Research commissioned by GoCompare Home Insurance found that 26% of home improvements are undertaken specifically to add value to a property with popular renovations including: interior redecoration (53%), fitting a new kitchen (42%), replacing flooring (38%), installing a new bathroom (36%), a garden makeover (36%), installing new double glazing (29%), installing new central heating or boiler (28%). Other works undertaken were: improving insulation (16%), knocking through rooms to create an open-plan space (16%), fitting solar panels (9%) and adding a conservatory (8%).
| | | | |
| --- | --- | --- | --- |
| Renovation for a property worth £225,621* | Average cost | Estimated property value increase | Estimated profit or loss |
| New boiler | £1,995.00 | £9,024.84 (4%) | £7,029.84 |
| Installed central heating | £4,250.00 | £9,024.84 (4%) | £4,774.84 |
| A garden make-over | £1,500.00 | £2,256.21 (1%) | £756.21 |
| Knocked through rooms | £1,750.00 | £4,512.42 (2%) | £2,762.42 |
| Installing double glazing | £8,450.00 | £9,024.84 (4%) | £574.84 |
| Paint and decorate | £2,500.00 | £2,256.21 (1%) | £-243.79 |
| New flooring | £2,200.00 | £0.00 (0%) | £-2,200.00 |
| New bathroom | £4,250.00 | £2,256.21 (1%) | £-1,993.79 |
| Installing a new kitchen | £7,000.00 | £4,512.42 (2%) | £-2,487.58 |
| Installing solar panels | £5,000.00 | £-4,512.42 (-2%) | £-9,512.42 |
Henry Pryor said: "Most people who are thinking of selling their home or looking to improve it to add value will consider the merits of a trip to the DIY store, some will even consider doing some building work in the hope of adding value but not all buyers will be prepared to pay for your idea of improvements or good taste. Some buyers would even prefer to be able to put their own mark on a property and install the bathroom or kitchen of their choosing and may even pay for the chance to be able to do so.
It's therefore essential that you think carefully why you are spending extra money and who will benefit. My advice is usually spend money on the things that you want and leave other improvements to the next person who may not share your taste.
Most buyers prefer to pay for the opportunity to be able to add an attic conversion, kitchen extension or convert a basement. Getting planning permission to do the work is frequently the best investment you can make leaving the actual choice of layout, decoration and equipment to the next owner. Improving the green credentials of a house usually pays - a new boiler, insulation or energy saving measures along with security improvements will usually pay off but some additions like solar panels will be hard to get a payback on immediately."
Ben Wilson, GoCompare's home insurance spokesman said, "Our new calculator gives homeowners an understanding of the typical costs and benefits of undertaking a range of projects, before they start the work, allowing them to see the potential financial benefits.
Our calculator provides indicative valuations and estimates based on national data. Therefore, depending on local housing market and labour conditions, the extent of the work undertaken, and materials used, figures for individual projects will differ and we always recommend people shop around to get quotes for work as well."