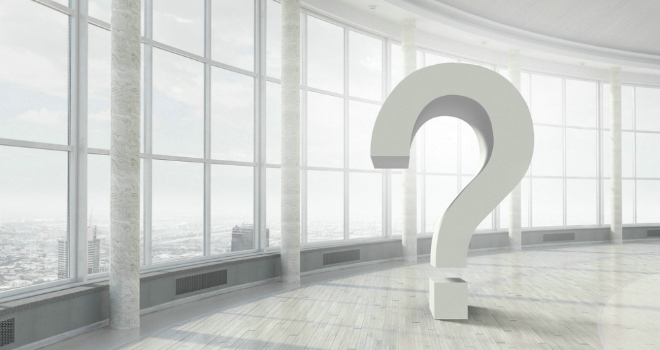 During the mid 90's you couldn't turn your TV on without bumping into a home improvement show. The UK was in the midst of a renewed interest in 'doing it yourself' and sparked the birth of the 'celebrity interior designer'.
Fast forward to today and new data reveals that during 2019, a staggering 85% of people hired tradespeople for jobs as small as hanging a frame or putting up a shelf.
It appears that the UK's can-do DIY high tide has retreated. The latest research from Checkatrade.com, found that we now prefer to 'get a man in' to do odd jobs around the house. In fact, there was an 11% increase in consumers searching Checkatrade for tradespeople (between 2018 and 2019) as it becomes easier than ever to find and hire a trade expert.
Skills shortages could be to blame, as it turns out Brits are too nervous to pick up a drill, spirit level or hammer to get the job done, with 38% claiming they're scared to do the job themselves and more than half stating DIY is outside of their skillset (52%).
With flawless homes dominating the media and online world, 'wanting a perfect finish' also ranked highly (53%) when Brits were questioned why they're not willing to do-it-themselves. Perhaps surprisingly, only 15% claimed it was time constraints that stopped them from having a go, while one in ten (11%) simply said they can't be bothered.
With 38,000 trusted and vetted tradespeople at their fingertips on Checkatrade, perhaps it's no surprise that the public would rather turn to the experts. After all, 15% of Brits admit that a picture they have put up has since plummeted to the floor, while one in five have ruined carpets with spilt paint (20%) and 13% have even injured themselves during failed DIY days.
Mike Fairman, Checkatrade CEO, said: "There is a great sense of accomplishment that comes with a job well done – but for many of us, that means prioritising great quality over 'having a go' yourself. If we look back 30 years, you couldn't miss the sound of sawing or hammering on a Sunday afternoon, but with homeowner's free time at a premium and a perceived shortage of DIY skills it's no wonder more of us are turning to trade experts to help us get the homes we want.
"There's absolutely no shame in ditching the DIY – particularly as it's easier than ever to hire a trade expert. Their specialist skills mean a higher quality of finish, delivered quicker and often with less disruption to your home and lifestyle. Just make sure you're using a reputable expert who has been properly vetted to ensure your home is in safe hands."