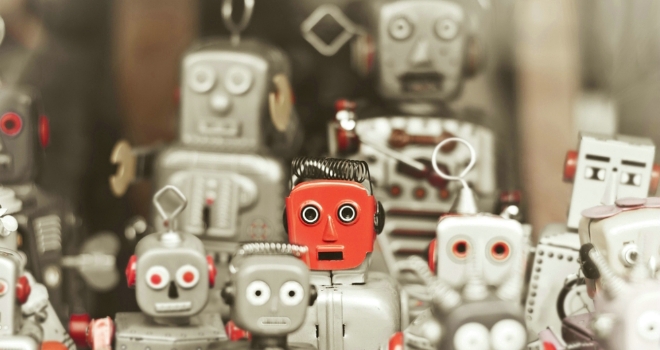 The finding emerged from analysis of over six thousand related tasks posted over the last year on the local services marketplace Bidvine.com – and with smart home items set to be a popular present this Christmas, the volume of work is tipped to rise well into the New Year.
Job requests range from setting up entire connected smart home systems, automating individual devices to helping set up Google Home and Alexa Echo smart speakers. Ignoring the smart home installation market and not keeping up with developments can see professionals working in the home services sector miss out on thousands of pounds of work.
Sohrab Jahanbani, founder and CEO of Bidvine.com, said: "There's a sizeable shortage of suitably skilled and experienced workers who can help owners set up devices in their homes. This is presenting a substantial earning opportunity for a range of traditional trades who want to get involved in installing new technologies."
Key trades and occupations:
The average pay rates for the most popular smart home installation tasks are:
- smart sprinkler systems … £120 / hour vs £18 / hour for a landscaper
- smart lights … £60 / hour vs £45 / hour for lighting installer / electrician
- lock and home security … £100 / hour for surveillance cameras, smart locks & security systems installation vs £60 / hour for a locksmith
- heating … £80 / hour for a smart thermostat installation vs £50 / hour for a plumber
- smart TV … £60 / hour vs £30 / hour for a TV installer / handyman
- smart home hubs … £50 / hour (no qualification required)
The 78% surge in work recorded by Bidvine.com is offering micro-businesses an ideal path to into move the smart home installation market and future proof their business.
Sohrab says: "Although the smart home services industry is still in its infancy, it's wider market is currently worth over £2bn a year and has grown to become the second largest in Europe. Now's the perfect time for local service professionals to get involved and establish their presence and future proof their business.
In recent years, we've seen more and more big retailers offer these services to customers buying smart home devices that either includes a set-up charge from the retailer or it's a hidden fee that is absorbed into the price. However, the massive surge in demand presents local professionals the perfect opportunity to offer their services at a much more competitive rate while still offering an attractive profit margin.
The key for experienced tradespeople in specific fields is to develop and expand their established skills. For example, locksmiths will find learning smart lock and smart home security equipment installation skills that much easier to pick up – the same applies to plumbers who can branch out and learn how to install smart thermostats.
But at the same time, we're noticing an increased demand for smart home installation generalists who know how to synchronise overall systems. For example, this year we've seen over 400 requests from people looking for help with setting up their new Alexa Echo and Google Home devices, with an average payment of £50 per hour."