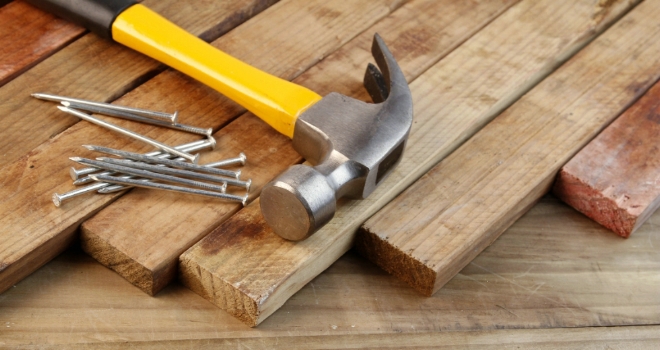 With house prices predicted to fall and the high cost of moving, more Londoners could opt for improving the space they have rather than move.
Robert Wood from London-based loft, extension and basement specialist Simply Construction Group says: "To date, the impact of Brexit on our business has been minimal. We've had quite a few clients delay decisions by a couple of weeks since the referendum result, but are now deciding to move forward as there doesn't appear to be any short-term financial risk."
Opting to renovate your home with a basement, loft or extension can give you the space you crave and can add value to your house. London has experienced a boom in renovations with basements generating the most headlines.
As the nation comes to terms with the result of the EU referendum, which saw 52% vote for Brexit, and a new government in place, people are starting to get their confidence back despite the backdrop of uncertainty.
Wood said: "We don't know what will happen in the long term. That all depends on the deal we get and how the market reacts to it."
Wood is no stranger to economic headwinds. He began his business in 2008, the start of the Great Recession, with his wife Helen Wood. However, this did not stop them winning work.
"It was the fall in house prices in 2008 and 2009 that saw the trend for improving not moving," said Wood. "In unstable times people look for certainty and offering fixed prices helps clients to feel reassured. What homeowners don't want is any surprises. "