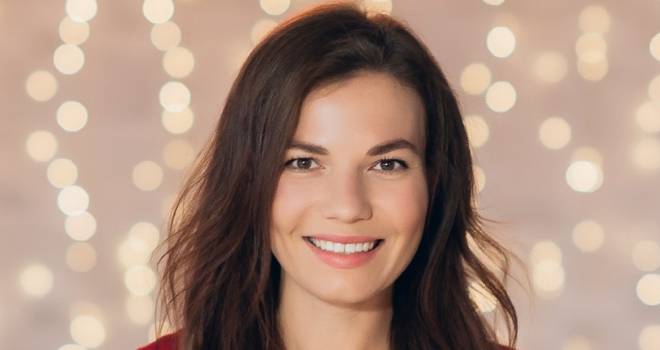 Airbnb can be a great way to earn some extra money from a space you're not using.
Whether you're renting out your entire home or just one room, it's crucial to spend some time thinking about how to decorate it in order to attract people to your property and make sure they have a great stay.
When thinking about the style you're going for, remember that your guests don't want a hotel look; if that's what they wanted, they would have gone to a hotel. Airbnb users are more interested in something different, unique and special that feels more personalised and homely. Phrases like 'modern,' 'contemporary' and 'newly decorated' don't move people anymore; instead, they're looking for something 'charming,' 'dreamy' and 'special.'
Go Bold!
As a general rule of thumb, the best way to decorate an Airbnb is to do everything they tell you not to do for a rental or development property! Here you can afford to be creative, trying colours and styles you wouldn't dare to in your own home. Users are often scrolling through dozens of properties trying to pick the one that is most appealing, so your place needs to be striking and stand out from the rest just from that initial thumbnail image.
Style or Theme
When decorating an Airbnb you can afford to try something a bit wacky that I would never recommend for your home or business: pick a theme! Think about why your guests are visiting; for example, if it's a seaside cottage where people go to be close to nature you can use that as the inspiration, bringing nature inside with natural wood finishes, lots of plants, and textures like linen, seagrass, wool, felt. You can decorate with some crafty-looking handmade pottery and a cool wooden ladder in the bathroom for towels.
Although themes are great, do exercise some caution and don't go too literal! If your property is in London, that doesn't mean you need to put pictures of Big Ben everywhere. Instead, think about why your guests are really visiting London. It might be to discover the history of the city, so try to bring in elements that remind people of old London: maybe some reclaimed wood panelling as a headboard, some classic wallpapers and a homely mixture of second-hand furniture.
Practicalities
When thinking about how to decorate your Airbnb, it's important to think about style and practicality. There's no need to overcrowd the space with lots of furniture, as too much storage can get in the way. A few hangers and pegs are essential, but large wardrobes and a chest of drawers take up too much space and are really unnecessary; most people don't even unpack their suitcases on a short weekend trip!
Having said that, it's important to make sure the essentials are all there and that your place is convenient. Make sure you have an iron and an ironing board, and a socket adapter for those coming from abroad.
Finishing Touches
It's a good idea to leave a list of recommended places to visit or a short travel itinerary on the kitchen table for guests in need of some last minute plans. It's thoughtful touches like this that will help your guests to have a great stay, and they'll be sure to give you five star reviews!
Want to create an Airbnb that really stands out from the crowd? Why not try our bespoke furniture packages from Temza. We work with you to understand your needs and those of your guests and then set to work sourcing and putting together the perfect interior, all without you having to lift a finger. Take a look at our website https://temza.co.uk/furniture_and_furniture_packages-in_london/ or give us a call today to learn more about our services.