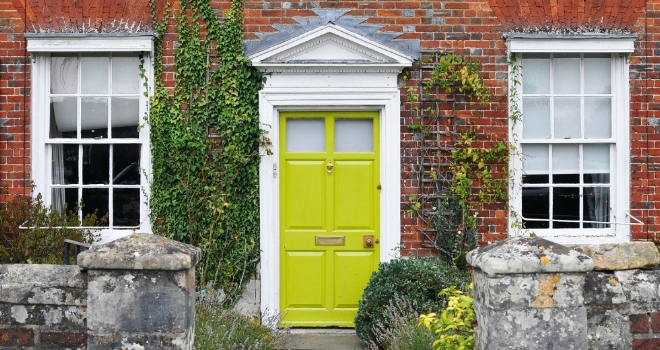 Alok Sharma is Britain's latest Housing Minister, although based on previous time served we should expect yet another new minister in August 2018, according to property campaigner Ajay Jagota.
15 MPs have now held the position of housing minister in the last 20 years – with the job changing hands on average every 14 months on average – meaning the property industry can expect a new Minister in just 427 days time.
Ajay Jagota of deposit-free renting solution Dlighted and North East sales and lettings firm KIS remarked: "As long as the Housing Minister remains a powerless figure no individual politician will have the time, let alone the authority, to fix the housing crisis."
Britain's post-war Prime Ministers have now racked up 37 Housing Ministers between them, with Ministers serving an average of 23 months – approximately 726 days.
Reg Freeson was Britain's longest serving post-war Housing Minister, serving in both Harold Wilson and James Callaghan in the role from 1974-1979 – 60 months in total. Other long-serving ministers include Henry Brooke (57 months under Harold Macmillan) Lewis Silken (54 months under Clement Attlee) John Slayley (50 months under Margaret Thatcher) and George Young (45 months under John Major).
Current MP Yvette Cooper is the longest serving Housing Minister of the last 20 years, occupying the role for the last 30 months of Tony Blair's premiership.
Margaret Thatcher's final Housing Minister Michael Spicer held the post for the shortest time, remaining in post for just 5 months.
Recent incumbents Caroline Flint and Margaret Beckett (8 months under Gordon Brown) and Kris Hopkins (9 months under David Cameron) served similarly short tenures, and departed without a change of Prime Minister or General Election.
Ajay Jagota added: "I've joked in the past that Housing Minsters last about as long as Sunderland managers, but the irony is they don't event last that long. With the average Sunderland manager sticking around 877 days on average, you're actually better off taking charge at the Stadium of Light.
"The situation is severely aggravated by the fact that the Housing Minister is not a Cabinet-level position, leaving the incumbent a largely powerless figure. And as the minister has no power, there's no –one for landlords, letting agents or tenants to lobby, leaving us largely powerless too.
"No wonder major house-builders bypass the department altogether and focus their efforts on influencing the Treasury and the Chancellor.
"As far as I can see, there has been little meaningful housing legislation since the 1980 Housing Act – and it cannot be a coincidence that that legislation was introduced by John Slayley, one of the few Housing Ministers of the modern era to be allowed the time to make his mark.
"Before that, we had the end to the Rachman-style renting enacted under the long-serving Reg Freeson, and the post-war house-building boom overseen by Lewis Silken and Harold Macmillan, who despite their party political differences built upon each other's work over the course of almost a decade in office.
"I welcome Alok Sharma to the role, and hope he is granted the authority and longevity to enact the real change housing in the UK needs.
"I've often made the case that reform of tenancy deposits could dramatically improve the lives of Britain's renters very quickly at almost no cost to the government, while also releasing £3.5bn into the economy, and will be urging the minister to consider it – not least if time is short!"