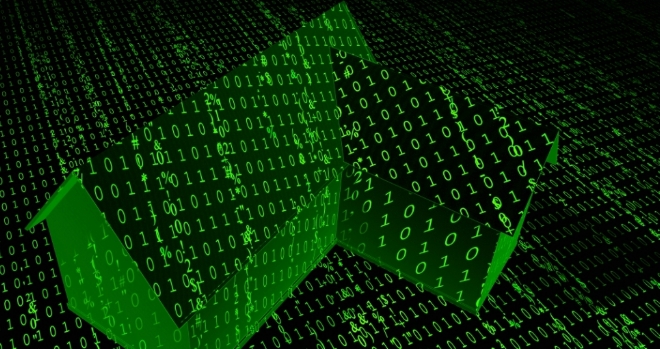 The latest research from comparethemarket.com has revealed the home security measures Brits are taking in 2016.
With increasingly high tech security options available, nearly 23 million adults across the UK now use some form of technology to keep their home secure.
This includes programming a light to come on (12%), setting an alarm (24%), using a motion sensing camera linking to an app (4%) and CCTV (5%). Other steps taken include locking internal doors (26%) and leaving the radio or TV on (11%). However, the most popular method of keeping intruders at bay is still the traditional ruse of 'leaving a light on in the house when it's empty', with 34% of Brits relying on this.

Despite the amount of home security solutions on the market, A quarter (27%) of people don't check all windows and doors are locked when they leave the house. Yorkshire and the Humber is the region preferring the most high tech security solutions with 1 in 10 people having surveillance cameras with a motion sensor linking to a mobile app. They are also the area most likely to have an alarm, with 33% installing these at home and 15% programme a light to automatically turn on when not at home.

It seems it is men, more so than women, who are opting for these gadgets that are becoming more widely used today. Women were more likely to take less tech savvy measures like leaving a light on (37% of women, 30% of men), hiding valuables (23% of women, 18% of men) or checking all windows and doors are locked (76% of women, 68% of men). However men are more likely to opt for a tech based solution like programming a light to turn on (14% of men, 9% of women), setting an alarm (28% of men, 19% of women) or using a camera connected to an app (6% of men, 2% of women).
With more and more people living in flatshares, sometimes the risk can actually come from within the home. 6% of people don't even know the full names of the people they share a house or flat with. Unsurprisingly this is a higher figure amongst the 18-24 year olds with 14% confessing this, however it is still the case for 5% of the over 45s.

Looking beyond living in a secure house, to living in a safe neighbourhood – 33% of people do not know who all their neighbours are and 8% of those living in apartment blocks have or would let someone into the building that they don't recognise, with this figure rising to 23% for Scots. Over 1 in 10 (12%) people admit that they would do nothing if they heard a neighbours alarm going off – but only 7% of the over 55s. TheWest Midlands are the most active in promoting the safety of their community as 11% are involved in a Neighbourhood Watch Scheme, compared to just 3% in Northern Ireland and 8% across the UK.

Gemma Schwarz, Head of Home, comparethemarket.com says: "Technology is advancing at an astonishing rate these days, so perhaps it is unsurprising that people want to call on this to protect their most precious place – their home. There is a lot to be said for traditional methods like double locking doors and leaving on lights, but it's clear to see that in this day and age people want to turn to more advanced home security measures."