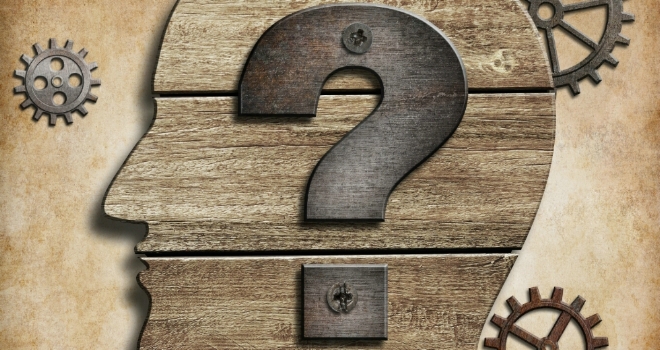 ""
A new report fom Age Partnership has suggested that the tougher criteria introduced by MMR in April 2014 means that growing numbers of interest-only borrowers are struggling to extend the length of their mortgage to clear their debt due to being deemed too old.
Q1 2014 – pre-MMR – saw just 45 customers use equity release to pay down their interest-only mortgage. By comparison, the same quarter the following year (Q1 2015) saw 510 customers.
By Q4 2015, this number hit 775 – the highest quarterly total to date.
In total, 4,815 customers have used equity release as a means of paying back their interest-only mortgages between the introduction of MMR on 26th April 2015 and 31st December 2015.
In 2015, the average customer had £66,035 in outstanding debt from their interest-only mortgage. This was almost a fifth (19%) more than the average customer in 2014 who owed £55,397. Customers in 2015 also released 10% more equity with an average of £76,810, up from £69,617 in 2014.
Recent data from the CML shows that in 2014 there were almost 3 million interest-only mortgages outstanding to homeowners in the UK (excluding buy-to-let).
Previous research from the FCA also suggested that around half of these people will struggle or have no means to pay back their interest-only mortgage, making them "interest-only prisoners".
Simon Chalk, equity release expert at Age Partnership, commented: "We have clear evidence emerging that the MMR has meant hundreds of thousands of older borrowers are struggling to find a repayment option. They simply don't fit the bill for lenders anymore, as mortgage lenders have imposed much stricter lending criteria on their customers. This is especially the case among the older generation of borrowers who face reluctance from lenders to extend the term, or remortgage their debt once they reach a certain age, regardless of their financial position. For these interest-only prisoners, options such as a Lifetime Mortgage could provide an age-sensitive solution and allow them to dip into their housing equity to pay off the remaining debt.
We have not only seen a burst of over-55s turning to equity release, such as lifetime mortgages, as the impending maturity of their interest-only mortgage looms, but we are also seeing more customers with higher levels of non-mortgage debt. These factors – individually or combined – present a significant concern and reflect the need for a review of the market with a focus on the older borrower who is unable to go down the more traditional route of remortgaging.
For those unwilling or even unable to go through the process of downsizing, extracting cash from their existing housing equity can not only alleviate the mortgage debt built up, but also leave some additional cash to enjoy in retirement."