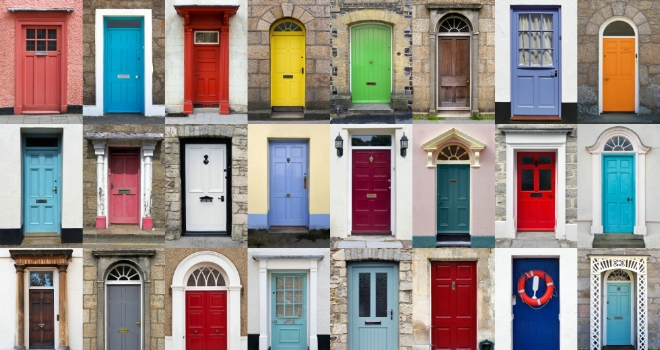 ""
An 8% increase in the volume of homeowners during 2014 has pushed the amount of those who own their home to the highest levels seen since 2007.
According to the latest Lloyds Bank Homemovers Review, 2014 saw the largest annual increase in the number of homemovers since 2010 and was the third successive rise.
The data revelaed that an estimated 365,400 people moved home last year as house prices gained on average 8%. This figure was 16% higher than at the lowest point of the recent housing market recession in 2009.
However, the number of homemovers last year was still far below the all-time high recorded in 2004 (886,700) and just over half the average during between 2004 and 2007 (717,025).
FTB numbers have risen significantly quicker than homemovers over the last few years. This has resulted in a 17% drop of homemovers as a proportion of all new mortgage financed home purchasers.
Since 2009, the average price paid by a homemover has grown by 26% from £199,645 to £252,064 in 2014 – an increase of £52,418, equivalent to a monthly rise of £874. Homemover property prices increased by 9% in 2014.
The average deposit put down by a homemover in 2014 was £83,302; 9% higher than in 2013 (£76,739). This equates to 33% of the average price paid by homemovers of £252,064.
Regionally, homemovers in the capital put down the largest average deposit - £166,265 - 35% of the average property value of £480,416. This is more than four times the average deposit put down by homemovers in Northern Ireland (£40,128 – the lowest). Homemovers in the South West put down the largest average deposit in percentage terms (36%).
The recent changes to the stamp duty system have saved the average homemover £4,958, reducing the tax bill for the average homemover property of £252,064 from £7,561 to £2,603.
Higher house prices have increased the equity of those still living in their first homes enabling more of those who previously had either very low or negative levels of equity to make their first home move.
Recent research shows that first-time buyers typically stay in their first home for four years and five months and are estimated to now have an average equity level of £76,1316. This is equivalent to 25% of the average price of a typical Second Stepper home (£299,428). The estimated equity level has risen by over £10,000 in the past year (from £66,097) due to an increase in the prices paid for first-time buyer homes.
Andy Hulme, Lloyds Bank mortgages director, commented: "House price rises over the past 12 months have enabled more homeowners to make the next move on the housing ladder. The resulting higher levels of equity in their property are providing homeowners with more funds to finance the purchase of their next home.
A steady rise in property values in 2015 should further ease the constraint on many of those who bought their first home around the peak of the market in 2006 and 2007, enabling more of them to become second steppers."