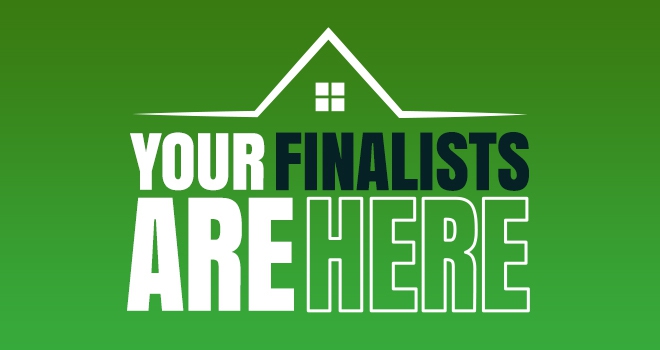 Property Reporter is delighted to reveal who has made it into the final of its 2020 awards programme, proudly supported by the NRLA.
The Property Reporter Awards, a brand-new event which launched at the beginning of October, aimed to shine a light on all those who have gone above and beyond in the UK property industry this year and gave you the chance to tell us who has really made a difference.
And, judging by the incredible response, a lot of you did just that. With over 1000 applications and nominations entered across the 15 categories, it's clear to see why the UK property industry remains integral to the economy and continues to be the vibrant and fast-paced industry that it is.
Since nominations closed on 30th October, our panel of expert judges have been locked away, faced with the difficult task of narrowing down the nominations and today we can finally reveal their decisions.
To see who has made it to the final stage of the Property Reporter Awards 2020, you can visit our website here.
In line with the social distancing requirements that are in place, winners will be revealed via Twitter on 26th November - you can follow the hashtag #PRA20 or visit @propertyr to see the results revealed live.
Warren Lewis, Property Reporter editor, comments: "It's been a tough old year for the property industry and the UK as a whole, so it's fantastic to see not only that the industry is making an incredible recovery, but also that the efforts of the people and businesses responsible for this recovery have not gone unnoticed.
"Our amazing judges have had a near-Herculean task whittling the nominees down to our final few, so I'd like to thank them for their time, effort and undoubted expertise as we could not have done this without them.
"Huge thanks also to the NRLA, who not only kindly loaned us Ben Beadle to be one of our judges (we promise to return him soon) but have also proudly supported us from the beginning.
"Well done to all the finalists, you're a credit to the industry and one step closer to a coveted Property Reporter Awards trophy!"