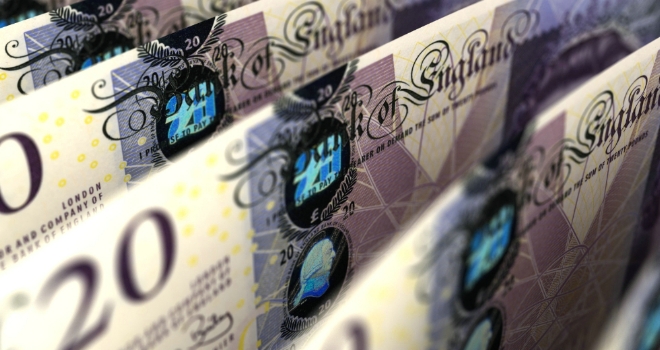 ""
The latest research from LMS has revealed that nearly a quarter of homeowners who chose to remortgage in December, increased the size of their loan by £1000 to either pay off debts or spend elsewhere.
The data also highlighted that 64% decided to remortgage in order to swap to a lower mortgage rate.
December also saw a record high for the amount of equity released by remortgaging with 17% on average pocketing as much as £10k. This shows that many families struggled with their finances over the Christmas period.
19% opted to fund home improvements by releasing money locked in their mortgage, 9% chose to consolidate their debts and 1% generously used their unlocked capital to help their children get a foot on the housing ladder.
LMS also reported that lots of customers were motivated by the potential cash savings on offer by remortgaging. 37% who remortgaged were able to make a monthly saving of up to £500 and 3% were able to save more than £500.
77% took advantage of the opportunity to switch lenders, while just 4% were incentivised by their existing lender to stay with them.
26% believe interest rates are going up, which may explain why they chose to remortgage at this time. 37% consulted with an independent mortgage adviser or broker, showing the value this offers in helping find the most competitive rate available.
Andy Knee, Chief Executive of LMS, comments: "With a plethora of competitive rates currently on offer, savvy borrowers can snap up a good deal to boost monthly finances at a time when many households feel strapped for cash – especially after what for many will have been a Christmas splurge. Borrowers should not be complacent, however, as competitive rates will not be around forever, and with a cooling in the wider mortgage market now may be the best opportunity to shop around for offers and provide an injection of cash to your monthly budget."