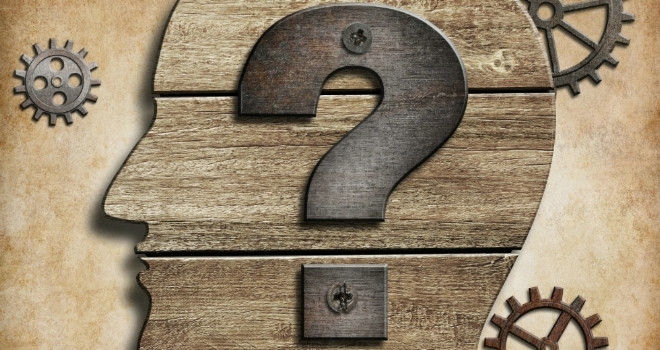 In the second quarter of the year, there was a hike in the value of loans to £150.7million – the highest level in a quarter since 2015, while the main reason for bridging finance was for refurbishment in Q2.
This was the first time renovation has been identified as the main purpose of a bridging loan since the Bridging Trends quarterly report – complied using specialist lending data – was first published two years ago.
This may indicate a potential shift in strategy by professional property investors, to refurbish existing investment properties – adding value to their properties. They will then be able to put their property on the auction market, for example, before concentrating on their next project.
Short-term lenders like Together can help support property investors and landlords in this regard. In January, we published our lowest ever monthly rate for short-term finance of 0.49% for the first six months to help renovate newly-purchased residential properties for re-sale or buy-to-let, including auction purchases.
Customers who take out a 12-month bridging loan will be offered the lower rate for the first six months for loans of up to £500,000 for residential properties of standard construction.
This initial lower rate will reduce their monthly payments for the first six months, improving cash flow and freeing up money for renovations.
A number of short-term lenders are expected to lower their rates for short-term loans throughout the year to support landlords in the buy-to-let market, which proved resilient in 2017, despite tax and regulatory changes, as the trend continues for them to adjust their property portfolios to take the changes into account.