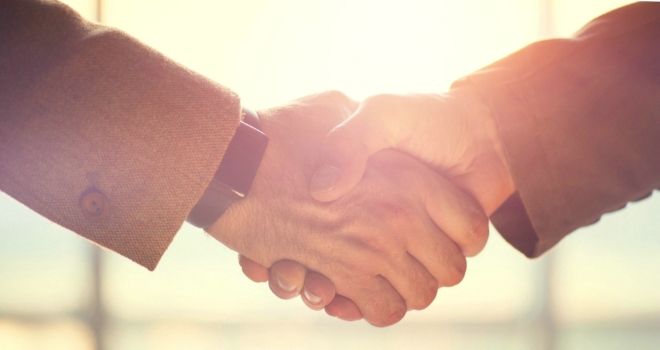 Access to speedy finance is often crucial for investors to secure a property ahead of the competition. A great example of this came in a recent case of ours, in which we turned around a £550,000 short-term loan in just five working days when a high street bank couldn't meet a borrower's needs.
The customer had held a business account with his bank for many years and had agreed full credit approval to release the funds to buy and development of the property, a large house. However, this was subject to the local council confirming retrospective planning permission for an extension that had already been built to the rear of the building.
Delays on the part of the council meant the customer was unable to get the "certificate of lawfulness" he needed to backdate planning permission for the extension – meaning the bank was unable to release funds in time – and the investor feared he would lose out on his chosen property.
However, since changes to the Small Business Act, mainstream lenders must now signpost businesses and investors rejected for bank finance to carefully-selected alternative finance providers such as Together. The case was referred to us through the scheme and we reviewed the application, assessed proof of income and financial statements.
After careful consideration, we agreed to provide the £550,000 the borrower needed on a 12-month term at 54 per cent loan-to-value. The investor is now developing the property further, with both loft and basement conversions, with the anticipated post-refurbishment market value more than doubling to £2.1 million.
This is a great example of the mainstream banks working with us to help their business customers access the finance they need. In this case, the customer needed the funds quickly to buy and then refurbish this impressive Victorian property, and get it back on the market as fast as possible. Our ability to deal with more complex issues and provide funding ahead of planning permission being granted, combined with our speed of service, made us the right fit.
We knew how important the deadline was and we pulled out all the stops to deliver the finance within five working days, which was a fantastic outcome.