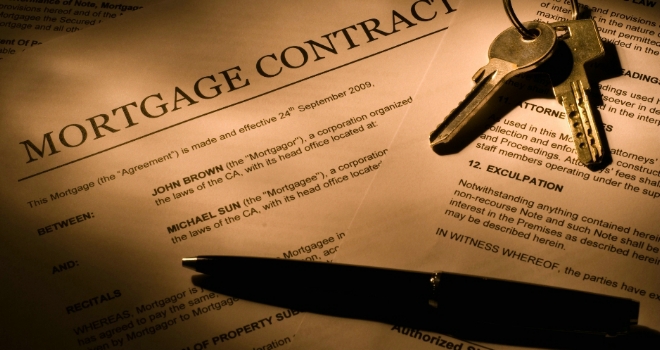 If you took out your buy-to-let mortgage in the past two years, the chances are that your initial rate will be about to finish. This means that you will start paying your lender's standard variable rate (SVR) which is likely to be significantly higher.
More than 49,000 new buy-to-let mortgages were arranged in the first quarter of 2016, with many landlord investors buying property before the government imposed an extra 3% stamp duty on all second or additional homes. This equated to more than £5 billion of lending more than is usual at that time of year.
At that time two-year deals had record low rates and so were incredibly popular. It is these that will be coming to the end of their initial rate period. This means you may see an interest rate rise to between 4.90% and much as 5.99%, so it is sensible to review this either before, or when, your rate changes.
If you are about to remortgage now however, different circumstances apply than they did two years ago. Rates have not gone up, but the rules and regulations around taking out a buy-to-let mortgage have altered.
One of the things that has changed is how a lender needs to "stress test" your ability to pay your mortgage. This means taking into account interest rate rises and your ability to pay should you have any void periods without tenants. What this means in real terms is that lenders need to calculate what your mortgage payments would be if rates went up to 5.5% and then ensure you also have a 'margin' above the mortgage payments to cover costs from the rent. This can mean mortgages that were deemed affordable in 2016, are no longer thought affordable with the new rules.
There are some solutions however. One is to take a five-year fixed rate mortgages. Five-year terms are considered long enough security, meaning lenders can use the actual pay rate for calculations rather than the notional 5.5% rate.
The other good news is that lenders are fighting hard for your business. High Street lenders are offering five-year fixed rates from as little as 2.14%, a phenomenally low rate and at least 2.5% lower than the average standard variable rate.
Even if you now hold your properties in a limited company, or have a more complex property such as an HMO, there are specialist lenders who can help, many with rates below 3.5% for a five-year fix, depending on how complex your arrangements are.
All of this means that you don't need to sit on your lender's SVR, nor do you need to be caught out by the stress testing rules. Just find a good buy-to-let broker that can guide you through and help you to remortgage before your rates increase. You will then also be protected from the ever-increasing likelihood of mortgage rates going up. But act quickly as the closer we get to a Bank of England base rate rise, which is currently being forecast for May, the more likely lenders are to start increasing their rates from these current lows.