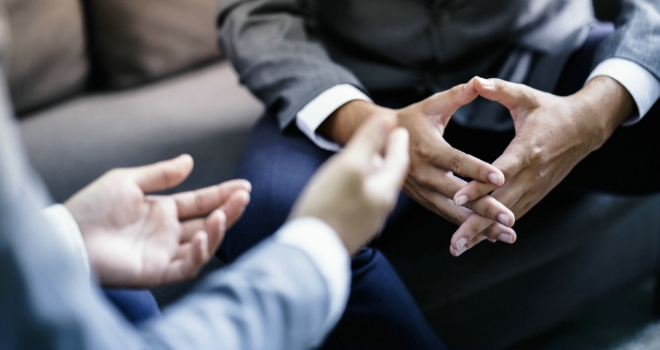 When planned correctly, the remortgaging process is fairly straightforward and could potentially save you money in the long run.
With this in mind, the team at www.onlinemortgageadvisor.co.uk have outlined some of the key things to bear in mind if you're planning to re-mortgage, along with some example situations where remortgaging might be an appropriate option for you.
Interest rates are rising, and you want a better deal
In light of the recent announcement that interest rates are rising from 1% to 1.25%, and with further increases to the cost of borrowing expected later this year, now might be the right time to consider switching to a cheaper deal while mortgage rates are still relatively low.
If you have a variable rate mortgage, the Bank of England's base rate changes will directly affect your repayments. This is particularly the case for tracker mortgages, as they're based on the Bank of England's base rate. In contrast, fixed-rate mortgages won't feel the effects of any base range changes until they're fixed to the lender's Standard Variable Rate (SVR).
onlinemortgageadvisor suggests thinking about a remortgage if you have six months or less remaining on the introductory rates period of a fixed-rate mortgage. Remortgaging could save you hundreds a month, so switch and fix if you find a better rate. Check the maths first though, to make sure you don't need to pay any early exit fees.
You're at the end of your current mortgage term
When your mortgage deal comes to an end, you will be automatically moved to your lender's basic deal – an SVR, which will probably mean you'll end up paying a higher rate than you're used to. In most cases, you'll save the most money by switching to a new deal rather than moving onto your lender's SVR. Therefore, remortgaging can be a useful option when your deal is coming to an end because you'll likely find a more favourable interest rate.
What's more, if there's a better deal to be had elsewhere, you can change lenders. Just bear in mind that changing lenders will require you to hire a property solicitor or conveyancer to handle the legal aspects of the re-mortgage for you.
You've built up a significant amount of equity in your home
You might also choose to remortgage when you've built up a certain amount of equity in your home or if you need to unlock equity and release it from the property. In layman's terms, if your home has increased in value since you took your mortgage out, this means you'll end up in a lower loan-to-value bracket (LTV). Typically, the lower the LTV, the more equity you own and subsequently, you're far more likely to be eligible for lower mortgage rates when you come to re-mortgage.
When remortgaging works out cheaper than your current mortgage
When changing mortgage lenders, you'll need to consider all the associated costs that might come with switching, from arrangement fees to legal fees. It's also worth talking through and calculating the initial rate and monthly cost for the deal you're looking at with a mortgage advisor so that you can make an informed decision and ensure you'll be saving money in the long run.