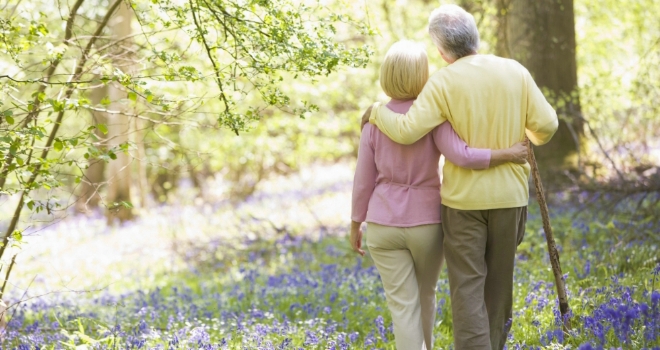 Soaring UK property prices increasing by 5.8% mean that parents, and even grandparents, are helping their family to get a foothold on the property ladder.

New research commissioned by retirement specialist Age Partnership found that whilst the most popular reason for releasing equity is to pay off any remaining mortgage – a requirement of releasing equity from your home - a generous 6% want to help out family members. Other reasons that retirees are releasing funds from their homes include; 4% of people want a brand new car and 9% simply desire a better quality of life.
Looking across the South of England, residents are releasing an average of £85,593 worth of equity from their homes, an increase of £2,500 since 2015. And further up the coast, research revealed that Northerners release an average of just £50,218 – a considerably lower sum than their southern counterparts.

The rise in the amount of equity being released is in line with the national average which has already seen growth in Q1 of 2017 up by 77%. This extra cash will go a long way in helping retirees fund the lifestyle they desire, and figures from the first quarter of 2017 indicate this trend is set to increase.