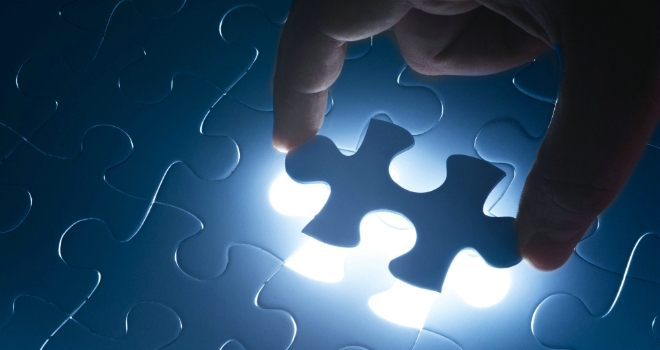 Paradigm Mortgage Services, has announced that it has added specialist lender, Together, to its mortgage lender panel with member firms able to access Together's range of first-charge residential mortgages from today.
Together has 44 years' experience in the lending market and is committed to reviewing all applications on a case-by-case basis, with individual underwriting and a common sense philosophy.
As a specialist lender, Together can assist in a range of cases that may not fit the mainstream criteria including non-standard properties, purchase type, income source or credit history, or any combination of these.
Together has a series of key product features for residential mortgages including:
• Mortgages available from £3k to £1m – depending on the borrower's credit profile.
• Capital repayment and interest-only options.
• No valuation or lender solicitor charges.
• Five-year fixed rates with no early repayment charges.
Paradigm advisers will have access to Together's online portal, My Broker Venue, where they can submit cases and receive a full, instant, decision-in-principle, whilst there is also personal support on hand at all times from the lender's team of experts.
John Coffield, Head of Paradigm Mortgage Services, commented: "The burgeoning specialist market is a core area for many Paradigm firms, especially given the growing demand from those borrowers who might not 'conform' to the affordability measures and criteria that can often be an obstacle with mainstream lenders. Together is a long-standing lender in this space and has a focus on the individual borrower, with a range of residential mortgage products which cater for this demographic.
We believe this 'non-standard' part of the market will develop much further in 2018 and beyond, and therefore it's important that our member firms have access to lenders such as Together who understand the needs of these clients."
Richard Tugwell, Group Intermediary Relationship Director at Together, said: "We're delighted to extend our offering to Paradigm's members so that we can introduce our common-sense approach to thousands more brokers. It's essential that distributors like Paradigm have a broad range of lenders to suit different customer needs.
Our strength is assisting in those unusual or complex cases that the mainstream finance providers may not be able to help with, and we're looking forward to working with their member firms as a result of this new partnership."