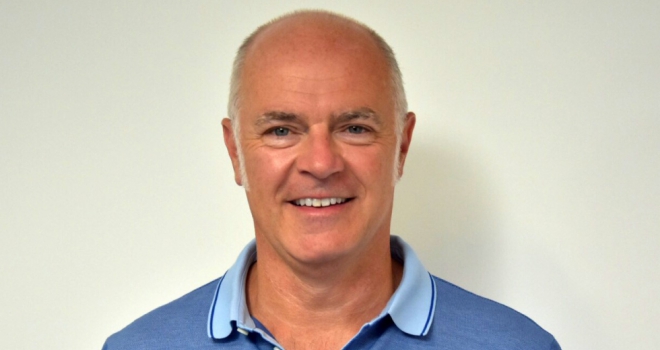 Intermediary-only mortgage lender, The Mortgage Lender, has announced that it is expanding its residential mortgage offering with the addition of a new no up-front fee residential purchase product.
According to the firm, the new product is available for loans from £75,000 to £250,000 up to 85% loan to value and will launch with rates starting at 2.84 per cent for a two-year fix at 70 per cent loan to value and 3.68 per cent for a five-year fix at 70 per cent loan to value. There is no valuation, application or transfer fee and the completion fee, which ranges from £1,349 on RL1 to £1,845 on RL7, can be added to the loan.
The launch of the new residential product follows a number of product enhancements in recent months including new remortgage products with no up-front fees and a £500 cashback or free standard legal fees.
Peter Beaumont, The Mortgage Lender deputy chief executive, (pictured) comments: "We believe in real life lending which means our products need to constantly evolve to meet the ever-changing needs of today's borrowers. The launch of the fee offer purchase product gives borrowers more choice and the ability to save on some of the most common costs associated with securing a mortgage."