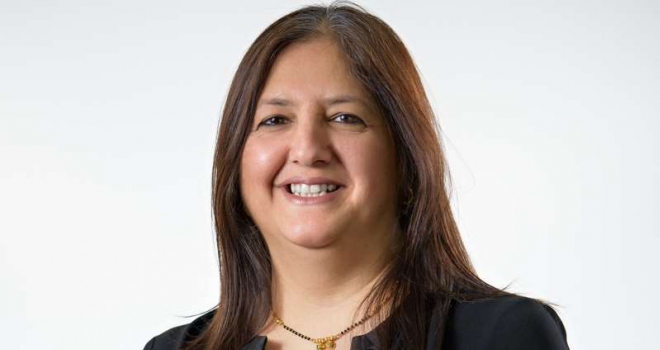 Now that the UK has entered the "recovery" phase of the COVID-19 pandemic, it's important to track the effectiveness of government attempts to accelerate our collective return to normality.
Employers, investors, and the community at large all hold some degree of responsibility in safely transitioning the country out of lockdown.
This is no easy task. Despite government efforts to get the British public back into their offices after months of working from home, staff and their managers are understandably hesitant. Uncertainty surrounding a potential second spike in cases and the long-term economic effects of the virus are still dominant the minds of many. What has the government done to encourage more optimism and, consequently, economic activity? And how effective have these measures been?
Kickstarting the economic revival
The Government's schemes to help alleviate COVID-19's economic ill-effects have, so far, been promising. The furlough scheme helped save millions of jobs that were at risk of redundancy, as was the introduction of the mortgage payment holiday scheme, which lasts until 31 October 2020.
When it comes to property, the largest intervention has been the introduction of a temporary Stamp Duty Land Tax (SDLT) holiday for the first £500,000 of all property purchases across England and Northern Ireland. With the UK real estate market being such a key driver of the country's economic growth, it's sensible that the government would focus its attention on this sector; especially given the pent-up demand for property that's accrued as a result of lockdown.
Figures from property listing site Rightmove indicate that, so far, this policy has been successful in bringing buyers back to the market. Buyer enquiries shot up a massive 75% within the two weeks succeeding the tax holiday's implementation, and July's Halifax house price index revealed that British house prices have risen to the highest levels ever recorded.
These early signs should be taken with a grain of salt, given how it's still early days; but they are promising, nonetheless. What these figures don't reveal, however, is the potential problems that buyers may now face when attempting to secure the necessary finance to complete on property transactions. If these obstacles aren't dealt with soon, then the success of the SDLT holiday may be far more limited than many were hoping for.
Encouraging good practice
At the beginning of lockdown, early measures were enacted to ease the burden on those who were immediately suffering from the economic repercussions of COVID-19. As I mentioned, those paying back a mortgage could apply for forbearance; essentially resulting in a mortgage payment holiday.
Unfortunately, recent reports suggest that those who took part in these schemes may now find it more difficult to actually secure a new mortgage. I recently discussed in the Daily Express how lenders, when reviewing an applicant's ability to repay on loans, are likely to consider their inclusion in a mortgage repayment scheme as a negative mark on one's application.
Butterfield Mortgages Limited recently commissioned research which backs up this claim. Our study showed that in 2020, 50% of the homebuyers and homeowners who had received a mortgage-approval-in-principle had it denied at the last minute; with 31% losing their deposit as a result.
To properly counteract the COVID uncertainty, which is still hindering the property industry, these lenders must once again act responsibly. As we witness the return of 90% LTV loans to the market, it's important that these mortgage providers actually demonstrate an eagerness to assist the property sector's, and thereby the country's, economic recovery.
Obviously, loans should not be deployed to buyers who are simply not in a position to take on more debt. However, those who were assured that their credit ratings wouldn't be adversely affected by their participation in the mortgage repayment scheme should not now be excluded from the property market. Good practice in times of great volatility means reconciling these two truths, and ultimately better safeguarding the financial security of homebuyers as a result.
So, for those hoping to utilise the current SDLT holiday, you should reach out to your mortgage provider or financial planner to better understand the current market conditions and the options available to you. I am confident that lenders will heed the advice laid out above and take a more holistic view of applications; helping to fuel a strong UK property market renewal within the year.