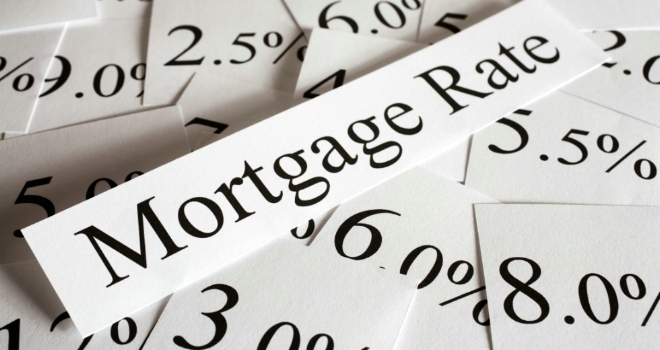 Teachers Building Society has announced the launch of two new competitive 95% LTV mortgages furthering its pledge to helping teachers step onto the property ladder.
Aimed exclusively at teachers and lecturers including those newly qualified, the deals include a two year variable rate mortgage at 3.29%, and a five year fixed rate product at 4.49%.
Both deals come without an arrangement fee – free valuations are available and a £99 application fee applies.
Simon Beresford, Chief Executive Officer at Teachers Building Society, said: "The launch furthers our commitment to helping teachers with the challenges they face getting into the housing market. We are excited about the launch of these mortgages, designed to support newly qualified teachers who may have smaller funds available to put down towards a deposit.
All our standard mortgages are also arrangement fee-free, as we understand that in reality buying your first house can often be one of the most expensive times in people's lives. And when we say arrangement fee-free we mean it - people won't end up paying those charges elsewhere to make them think they are getting a better deal. Teachers can buy their dream home with only a 5% deposit and at an attractive rate with one of our 95% LTV mortgages."