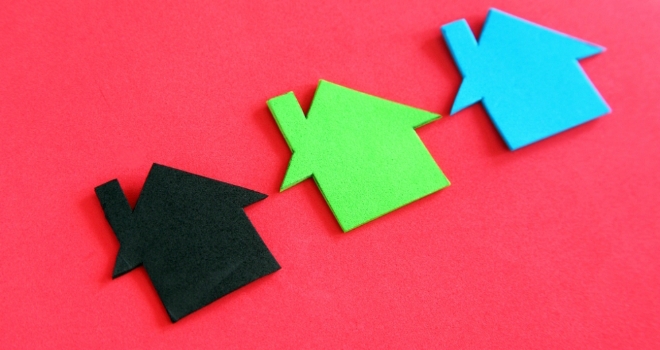 Scottish Widows Bank has announced that it has introduced new rates on its five-year fixed Flexible and Professional remortgage products, which it says are currently the lowest on the market.
For a limited period, Scottish Widows is offering a rate of 1.74% up to 50% LTV and 1.84% up to 60% LTV, both with a £749 fee.
Eligible mortgage applications must be fully packaged and at offer stage by 30 November and completed no later than 22 December 2017.
Martin Fleming, Managing Director, Scottish Widows Bank, said: "We have seen a strong trend of our customers opting for longer term fixes in recent months and this has also been reflected across the market.
Following the Bank of England base rate rise, there is an opportunity for advisers to provide certainty around mortgage payments for their clients in a period of change. By remortgaging to a Scottish Widows Bank offset product, brokers can offer their clients the ability to access competitive mortgage rates, reduce the balance they pay interest on with savings and have instant access to that cash should their circumstances change."