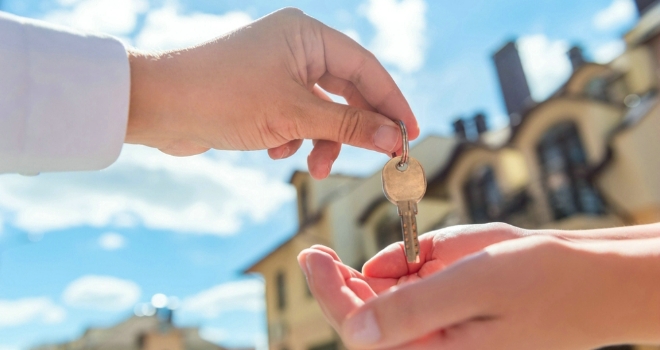 Despite overall real estate lending totals declining in 2020, the proportion of lending that focussed purely on the financing of new residential developments has increased, according to data released by Sirius Property Finance.
Overall real estate lending in the UK was down by 23% in 2020, falling from £43.64 billion in 2019 to £33.60 billion in 2020, a direct result of the pandemic's impact on the industry and wider economy.
Despite this decline, lending that focussed purely on the financing of new real estate developments, rather than that focussed, for example, on mortgaging existing property, increased.
In 2019, new development financing lending totalled £8.7 billion. In 2020, this rose to £9.3 billion, an increase of 6.9%. 2020 also saw development financing increase with regard to the total share it accounted for of overall real estate lending. 2019's total development financing of £8.7 billion accounted for 19.9% of that year's overall industry lending, while 2020's £9.3 billion accounted for 27.7% of the total.
As a result, the slice of the pie attributed to finance development was 7.8% larger in 2020 than it was in 2019.
Nicholas Christofi, Managing Director of Sirius Property Finance, commented: "While the residential housing market has soared to new highs during the pandemic, it's fair to say that commercial real estate has taken the brunt of COVID-19's negative impact due to the spectre of working-from-home mothballing offices and numerous lockdowns curtailing the viability of high streets, bars, and eateries.
"However, the huge exception remains the residential real estate development funding space as we've seen this expand significantly despite hesitation in other areas of the industry. It's been a difficult couple of years overall, but optimism is clearly in the air and lenders are increasingly more confident that financing new developments is a reliable and worthwhile investment."