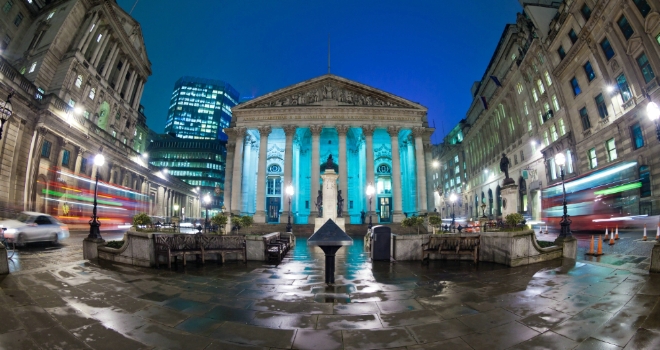 The bank found that remortgaging approvals totalled 53,922 - increase from the 51,593 recorded in October.
The data shows that secured net lending remained stable in November at £3.5bn, broadly in line with the average seen since 2016.
The annual growth rate of consumer credit slowed to 9.1% in November to the lowest rate since December 2015.
John Phillips, Just Mortgages and Spicerhaart group operations director, commented: "It is no surprise that the value and number of remortages was up in November. The industry was expecting a boom as so many fixed rate deals came to an end. However, the number of interest only mortgages that also came to fruition must have been a factor as those borrowers, that had no exit plan, found themselves needing to remortgage. There are many more that will be in the same situation in the coming months and I expect that remortgaging will continue to be the element that keeps mortgage lending figures up, even though we are heading into a traditionally buoyant time for house purchase."
Mark Harris, chief executive of mortgage broker SPF Private Clients, added: "Already this year a number of lenders such as Barclays have cut the pricing on their fixed-rate mortgages, so there are no signs that mortgages are going to become much more expensive anytime soon. Lenders remain keen to lend and competitive deals will continue to boost the number of people remortgaging. While the Bank of England figures reflect an uplift in the number of people remortgaging towards the end of last year, the start of a new year is traditionally a good time to look at your finances and consider whether you are paying too much for what is likely to be your biggest monthly outgoing."
Jeremy Leaf, north London estate agent and a former RICS residential chairman, said: "The Bank of England data shows once again that you write this property market off at your peril. There is no sign of collapse in activity, despite the interest rate rise which was happening around this time. Of course, some caution must be taken as the gross figures include a large proportion of remortgaging as borrowers sought to protect themselves from further rate increases.
Looking forward, we anticipate a fairly steady market in early 2018 and no great changes one way or another, with realistic vendors much more likely to do deals rather than those who are still holding out for unrealistic prices."