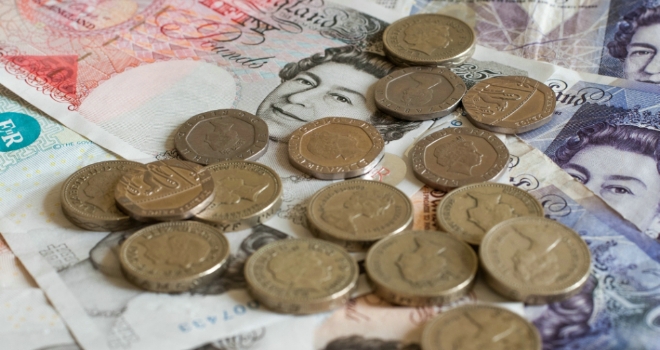 New figures compiled by Responsible Equity Release have revealed that the average amount of equity released by homeowners surpassed £80,000 in September.
Last month, UK homeowners released an average of £86,361, a record level for any single month, from their properties as more innovation has come into the market, including a product designed for releasing equity on buy-to-let properties. Property owners also agreed an average additional borrowing facility of £43,385, to draw from if and when needed. That took the average equity release plan amount in September to just under £130,000.
The last quarter, Q3, also saw the total amount of equity released by homeowners rise substantially, up 40% on the previous quarter (Q2). Total equity released between July and September 2017 was also more than double (142%) the amount released during the same period in 2016.
Regionally, homeowners in Yorkshire and the Humber took out an average of 75% more equity from their properties in September compared to August. And the total amount of equity released by property owners in this region last month was up 46% on the previous month.
Northern Ireland saw the biggest rise in the average amount released by individual homeowners in September vs August, up almost two thirds (64%), while the total amount released more than tripled (228%) last month compared to the previous month.
Despite London house prices cooling that doesn't appear to have dampened demand in the equity release market. Many property owners in the capital have huge levels of equity in their properties, having benefitted from decades of property growth, and they are now looking to take advantage of their situation whether it is to boost pension savings, pay off mortgages or use the money to help younger members of the family. This is reflected in the average amount of equity released by individual homeowners exceeding £200,000 (£219,221), up 13% on August.
Steve Wilkie, managing director, Responsible Equity Release, comments: "Although the Bank of England has indicated that an interest rate rise is imminent, the reality is that even a 1% rise, which is unlikely in the short term, will repair the damage suffered by Britain's pensioners who have seen their savings deliver very little income over the past decade.
And where annuities could have taken up the slack in the past, many pensioners over the past couple of years have chosen to give up the guaranteed income that annuities offered, instead choosing to keep their pensions invested. However, when investments aren't performing, as they haven't been doing recently, pensioners are having to turn the drawdown tap off to avoid eroding their pension pots.
That leaves pensioners facing an income drought, and equity release has come to the rescue, stepping in to provide a viable guaranteed income stream, that annuities used to deliver. Homeowner are able to utilise an asset that has grown substantially in value over their lifetime, and actually make it work for them and their family during their lifetime."