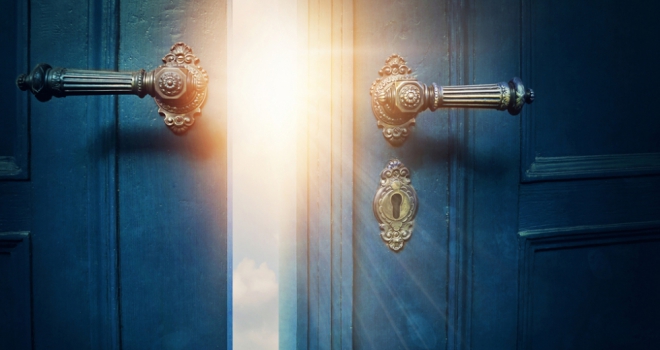 Worrying new research from online mortgage broker, Trussle, has revealed that almost half of the adults in the UK are still unaware that there are schemes to help first-time buyers get onto the housing ladder.
According to figures from a national study of over 2000 people, there still appears to be widespread confusion over the Help to Buy ISA, Help to Buy Equity Loan and Shared Ownership schemes.
Trussle found that while 53% of people were aware of the home ownership schemes available, 47% were completely unable to identify them. In fact, just one-in-five people across the UK were able to correctly name at least one of the three main schemes.
Overall, nearly two-thirds (58%) of people believe home ownership schemes are too complicated to understand and among 18-34-year olds, this figure rises to 64%. Worryingly, just 8% of people thought that the schemes were easy to understand.
With prospective buyers in mind, Trussle has designed a tool to help savers understand all of the available home ownership schemes. The simple and quick questionnaire confirms eligibility and offers guidance on the criteria needed for each.
Myth busting three of the most popular schemes in turn, Trussle has identified the key features of each, highlighting the aspects that people are struggling to understand the most:
The Help to Buy ISA
This scheme, which offers first-time buyers a free savings 'top up' to help boost any potential deposit for a home, closes to new applicants on the 30th of November 2019.
It's only available to first-time buyers - but just two in five (43%) are aware of this, and only 17% know that you can qualify from 16 years old.
The Help to Buy Equity Loan
As part of this scheme, would-be buyers only require a 5% cash deposit, with the Government offering (a time limited) interest free loan worth up to 20% of the home's price outside of London. This means the would-be buyer needs just a 75% mortgage. To reflect London's top-end property prices, the Government loans participants 40% of the home's value interest-free for 5 years.
Despite this offering, only 48% of the UK population know that a 5% cash deposit is required, and crucially, fewer than a third (28%) are aware that properties can cost as much as £600,000 in London, to reflect the capital's higher property prices.
To date, more than 150,000 properties have been bought using this scheme. Any first-time buyers considering this scheme should be warned they will start racking up interest on the equity loan debt after 5 years, at 1.75%.
Shared Ownership
This option sees would-be homeowners buying a stake in a Shared Ownership home while paying rent and service charge on the part they don't own. Run in conjunction with housing associations, it requires applicants to be at least 18 years old. However, when it comes to household income, the knowledge gaps truly start to appear.
For the Shared Ownership scheme, household income must be less than £90,000 within London and £80,000 outside of London. And yet, 68% of people think their household income must be less than £60,000 a year to qualify, regardless of location.
Ishaan Malhi, CEO and founder of Trussle commented: "This research uncovers the scale of misunderstanding around the existing housing schemes designed to help first-time buyers onto the property ladder. Significant numbers of people feel locked out of homeownership and this lack of awareness around their options is simply making things worse.
The truth is that the complexities around homeownership, including mortgages, present a wider industry problem around clarity.
We've built a home ownership tool to help people try and navigate these schemes and find out which they could qualify for. We will shortly be introducing specialist teams of brokers to specifically manage applications via home ownership schemes too - but education for first-time buyers should be more widely accessible. If these schemes were simplified, prospective buyers would be more likely to understand the options available to them, more quickly. We want all first-time buyers to feel properly supported on their home ownership journey and maintain any momentum in today's already tough market."