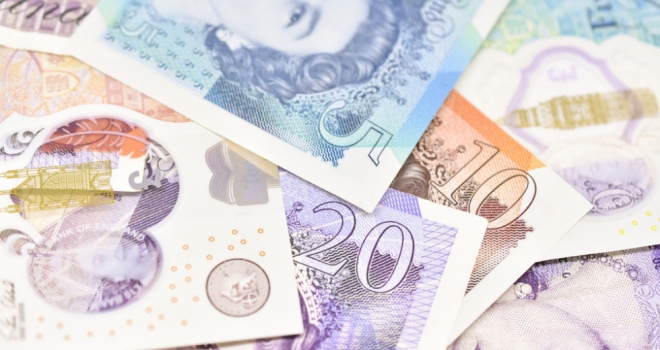 Newly released research by R&D tax credit specialist, RIFT Research and Development Ltd, has revealed that the UK property sector is leading the way when it comes to the largest sums awarded in R&D tax relief as a percentage of expenditure.
The firm analysed the latest government data showing the amount awarded in R&D tax credits by sector and what this equated to as a percentage of total expenditure for work qualifying for the scheme.
The data shows that across all sectors, the R&D tax relief awarded equates to 14% of the total sum of expenditure but the UK property sector ranks top of all individual sectors, with tax relief paid out by the government equating to 33% of the total R&D expenditure of the sector.
The property sector has also seen the largest increase in this percentage year on year, up 4.8% annually.
This is a far greater increase than any other sector and comes as no surprise as the UK property sector has seen a drastic change in just a few short years, largely driven by the disruption of traditional practices through technology, innovating everything from the way we apply for a mortgage, photograph a property and compile a floor plan, advertise and sell a home, sort conveyancing and much, much more.
Other sectors to see some of the largest payouts as a percentage of expenditure are accommodation and food (20%), health and social work (19%), information and communication (18%) and admin and support services (17%).
In terms of the largest increases year on year, health and social work has seen the second-largest increase behind the property sector, up 1.1% year on year, followed by education, construction, the professional, scientific and technical sector and finance and insurance.
Sarah Collins, Director of RIFT Research and Development Limited, commented: "The latest data demonstrates that when it comes to the sector making the most of R&D tax relief, the property sector really is leading the way both where the total sum awarded is concerned, and the year on year increase.
This comes as no surprise with the explosion of the PropTech sector radically changing the way we operate within the property space whether it be as a consumer or as a working professional.
As a result, there has been some huge advancements in recent years with a vast number of companies pioneering change across the board from the way we apply for a mortgage, to the way we list and sell our homes, even within additional services such as moving home, all of which have qualified for R&D tax relief."