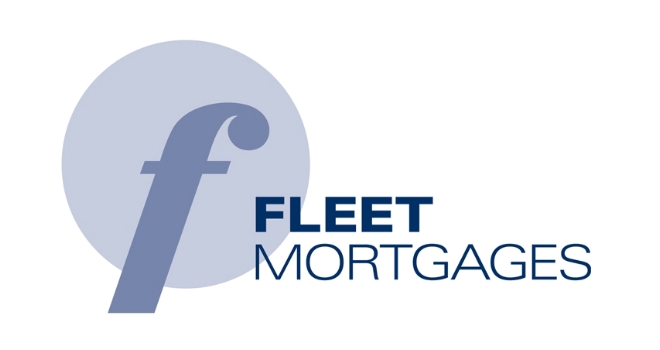 Buy-to-let and specialist lender, Fleet Mortgages, has announced a significant quarterly growth in the amount of portfolio landlord applications it has received.
Portfolio landlords are now officially defined by the Prudential Regulation Authority (PRA) since September 2017 as 'borrowers with four or more distinct mortgaged buy-to-let properties, either together or separately, in aggregate'.
In quarter three last year, the number of portfolio landlord applications received by Fleet Mortgages as a percentage of total applications, stood at 50%; by the end of quarter four 2017 this had risen to 61%.
Fleet Mortgages puts this increase down to a number of factors, not least its ongoing focus on delivering a simple and effective service specifically for portfolio landlords. Last year, in light of the PRA underwriting changes, Fleet Mortgages outlined three key commitments to advisers and their portfolio landlord clients.
These are:
• No additional work – a standard application form and Property Asset & Liability Statement remains plus no requirement to key in details of the individual property in the portfolio
• No delays for the client due to additional processing.
• Focus on quicker processing times meaning no increases in costs to client.
Fleet also announced its first securitisation of the year – the transaction is supported by a £310 million portfolio of high-quality UK buy-to-let mortgages originated by the lender.
The lender has also reiterated its key criteria and underwriting requirements which it says appeal to both advisers and landlords who are looking for a lender that has experience and expertise in this part of the buy-to-let market.
These include an ICR of 125% at 5%; access to experienced portfolio landlord underwriters; an online system already set up to deal with portfolio landlord lending; income from rental accepted; unlimited background portfolios with other lenders; limited company portfolio lending welcomed; HMO/multi-unit blocks/shared houses accepted; and up to four applications/directors/shareholders allowed per application.
The lender has also announced that during 2017 it grew its loan portfolio by 45% reaching £1,008m by the close of the year. There are also no mortgage accounts within the loan portfolio currently more than 30 days in arrears which Fleet Mortgages believes highlights the quality of its borrowers and overall mortgage book.
Fleet Mortgages' entire product range is open to portfolio landlords. At the end of last year, Fleet Mortgages launched two new pay-rate five-year fixes in its Standard (Individual) and Limited Company ranges. The Standard product is offered at 3.89% with an ICR of 135% at pay rate; the limited company product is again offered at 3.89% but this time with an ICR of 125% at pay rate. Both products come with a revert rate of LIBOR plus 4.2%.