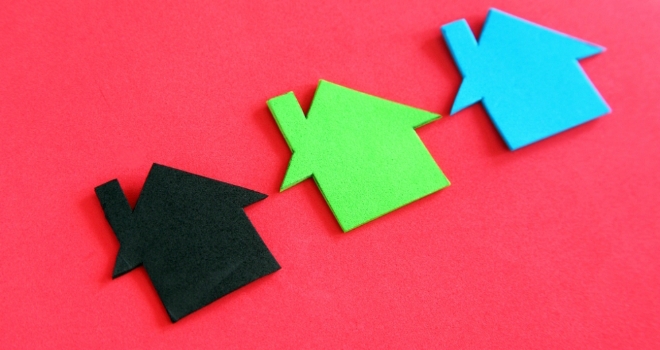 Pepper Money (previously Pepper Homeloans) has announced the launch of a new product range and unveiled its new online portal.
The lender has launched Pepper 24, a new limited edition five-year fixed range buy-to-let product at 3.49%, and reduced completion fees by £100 across its entire residential range.
Residential and buy-to-let ranges have also been restructured, which Pepper says will help brokers identify the most suitable product for their client, based on their credit history.
Pepper's new mortgage portal has also been designed to make it quick and easy for intermediaries to select, submit and track mortgage applications online.
Applications, including all supporting documentation, can be submitted 24/7 and cases can be tracked at every stage through to completion. If a DIP is declined brokers can see why without needing to ask and if a DIP is approaching its expiry date, brokers will automatically be sent a reminder.
Rob Barnard, Director of Sales at Pepper Money, said: "These changes have all been made with the explicit aim of making it quick and easy for brokers to select and submit mortgage applications to Pepper.
The restructured product ranges now put the emphasis on criteria: Pepper 24, for example, accommodates borrowers who have had no CCJs or defaults in the past 24 months. Within each category are a choice of LTV and repayment types.
We have consulted closely with brokers and distributors and I'm sure they will welcome these changes. Some things haven't changed, however. All applications will be manually underwritten by our knowledgeable and experienced underwriters and brokers will be assured of a fast and efficient service."