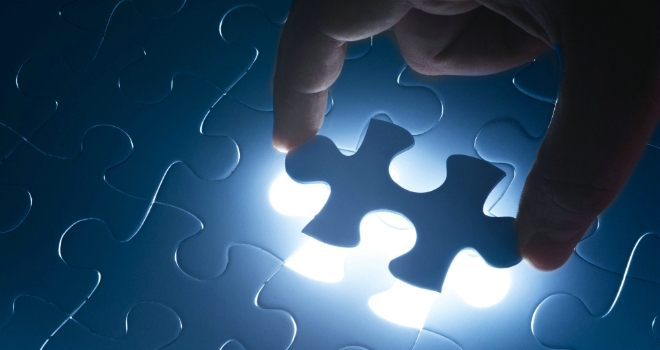 TMA Club has announced that it has added Paragon Bank to its lender panel.
The move means that members will gain immediate access to buy-to-let products catering for both portfolio and non-portfolio landlords.
The Paragon 'portfolio' range of products is tailored to landlords with large and more complex property portfolios where mortgage applications require expert underwriting and support.
Paragon's 'non-portfolio' range is tailored to meet the needs of landlords with three or fewer self-contained units, supported by a fast and efficient streamlined process.
Rob McCoy, senior product and business manager at TMA, said: "TMA's lender panel shows no sign of slowing down in 2018, with yet another fantastic addition. Paragon is a well-respected brand within the buy-to-let market we are delighted to be able to make them our latest addition to our panel. This re-affirms our commitment to continuously expanding the products available to our Directly Authorised advisers. We expect the addition to be very popular with our members and look forward to working with them."
John Heron, Managing Director of Mortgages at Paragon, added: "Following a range of tax and policy changes, landlords must navigate an increasingly complex mortgage landscape. As one of the UK's most experienced, independent buy-to-let lenders, Paragon caters for all types of landlords with portfolios both big and small. We look forward to working closely with TMA to further expand the choice, flexibility and support available for members and their customers."