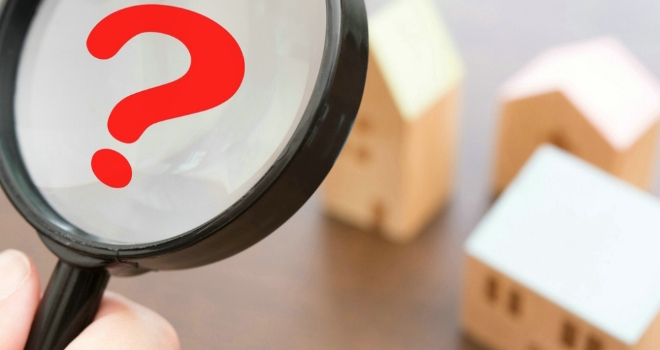 The research revealed that new homeowners spend an average of £10,743 on additional, essential costs such as buying furniture and upgrading their homes within the first five years of buying.
Surveying over 1,000 homeowners across the UK, online retailer Furniture Choice found out just how much buyers need to fork out once they have purchased their property.
Recent research revealed that owners typically pay around £26,542 - £29,042 upfront for their house, consisting of the deposit, solicitor, valuation and surveyor fees, as well as stamp duty and mortgage fees. When the extra £10,743 spend is added, bringing the total cost of buying a house up to £39,785 within the first five years.
On average, basic furniture sets buyers back around £2,140, with sofas (£669) costing the most individually followed by beds (£381), wardrobes (£314) and dining sets (£308). A further £720 is spent on white goods, while cooking appliances rack up an additional £284.
However, it's not just new belongings homeowners are splashing out on. On average, it will cost £205 to replace light fixtures in a new home, and replacing flooring will see someone spend around £699.
Alessandra Gritt, a first time buyer in Leeds, spent over £700 replacing floors in her home in the first 12 months of living there. "We had to replace the carpets in three rooms, which we were unaware of before buying, as the previous owners had hidden wear and heavy staining with their furniture."
Replacing, repairing and dressing windows will cost the average buyer £1,033, with a further £246 spent refurbishing or replacing doors and/or handles. As a room, the kitchen costs new homeowners the most, with the average buyer spending £841 renovating this room in the first five years of moving in. Bathrooms aren't much cheaper, though; those surveyed admitted spending £523 refitting their bathroom soon after moving.
Other unexpected costs that often crop up include issues with the plumbing and electricity, waste removal and general repairs, with costs for maintenance and renovation adding on as much as £3,543 costs.
New homeowner, India Benjamin, has spent nearly £2,000 since buying her home two years ago fixing these types of issues. "The house was newly renovated when I bought it, but only on the surface. I had to replace the boiler within six months of buying the house; apparently, it was nearly ten years old, despite being in a brand new cupboard, and I've been advised my whole toilet cistern needs replacing. I've also had to replace and rewire several light fittings, and the kitchen extractor fan, as the wiring was done badly."
Alessandra Gritt faced similar problems; "I've spent close to £1,000 updating the electrics and wiring to a safe level, something which wasn't picked up in the original house survey."
Tom Obbard at Furniture Choice said: "Buying a new property is stressful enough as it is, so it's vital that potential buyers are aware that solely saving for a deposit isn't enough anymore - especially when it comes to first time buyers.
Budgeting for furniture can begin before you even look for a house; starting a Pinterest board or even a spreadsheet to get an idea of cost, as well as style, can really help to give an indication of how much you will need to save. Stick to the basics at first; a bed, sofa, and dining sets are always good to start with. Smaller items can be bought gradually if you're on a tight budget.
Some costs, such as repairing 'hidden' damage, can't be foreseen, but having an emergency buffer in place will help to limit any financial strain these problems have."