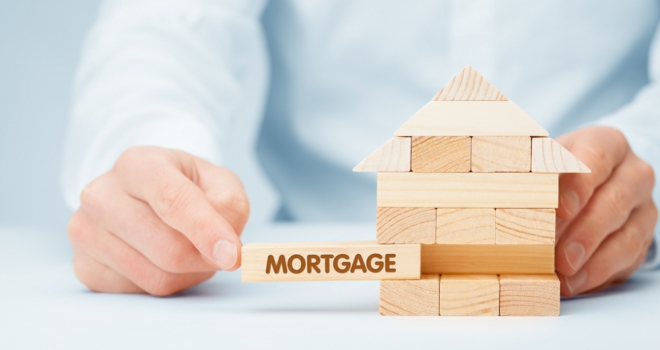 According to recently released research from online mortgage broker, Trussle, self-employed borrowers are struggling to get mortgage applications approved by lenders, resulting in an 'access gap' compared to those with more 'traditional' employment.
Findings from Trussle's industry report, the Mortgage Saver Review, revealed the self-employed make up 23% of all 'specialist' cases received by lenders. In fact, since Trussle's inception in 2015 to date, it has seen 54% more mortgage applications from the self-employed, compared to any other under-served group. These included first-time buyers, retirees, those on low income and those with adverse credit.
However, despite the volume of self-employed mortgage applications, approval rates are up to 14% lower than these groups, at just 76%. Those with bad credit and those borrowing at a high loan-to-value (LTV) ratio had far more success, at 89% and 85% respectively. First-time buyers had the best approval rates overall at 90%, closely followed by the retired at 86%. This emphasises how great a risk the self-employed are perceived by the mortgage industry.
Trussle's insights around the self-employed chime with the latest Confidence Index from IPSE, looking at the economic outlook of the self-employed in the UK. The latest report revealed that despite a drop in confidence regarding their own business performance in the next 12 months due to the impending changes to IR35 and the sluggish economy; a quarter (25%) are in fact more confident about the year ahead of them.
As part of its research, Trussle analysed why the "mortgage access gap" persists for the self-employed. One of the biggest challenges is the degree to which their employment history is scrutinised. While permanently employed applicants need only provide their job contract, the self-employed must prove up to three years of work. This means those in self-employment for less than this time period could be rejected outright.
When it comes to mortgage affordability assessments, it's also a more complicated process for self-employed borrowers. Applications require the average of the last two years' income, compared to the last three months of income for permanently employed applicants - as well as financial commitments and outgoings.
28% of self-employed mortgage applicants and borrowers think considering future earning potential or projections would be fairer and over a quarter (26%) think having a specific financial test for the self-employed due to their different needs would level the playing field.
Miles Robinson, Head of Mortgages at Trussle, commented: "The government encourages entrepreneurship, but the mortgage industry is not keeping pace with how fast the self-employed sector is expanding. This group is being let down time and time again with a challenging and confusing mortgage journey, which is resulting in fewer mortgages being approved by lenders.
"Enough is enough. The industry must work collaboratively to update its requirements and close this "mortgage access gap" to support the self-employed.
We're using our own data to design flexible products for specific under-served groups, like the self-employed. This will be a significant step in our commitment to making mortgages fairer for all."