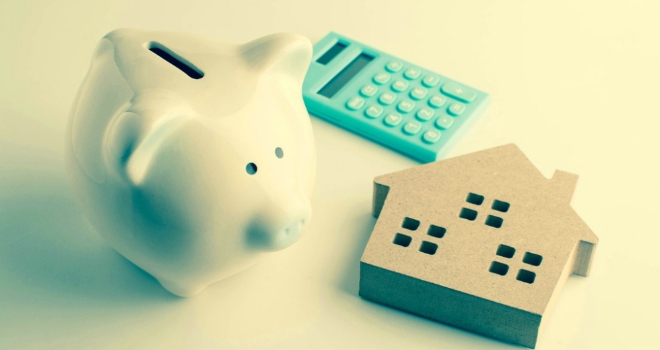 New reasearch from Retirement Advantage has revealed that over a quarter of customers who took out an equity release plan in 2017 did so to clear an existing mortgage.
This was second only to the 30% who used equity release to fund home improvements, but was ahead of the 18% who consolidated unsecured debts.
The FCA has recently raised concerns that many interest-only borrowers – which make up nearly a fifth of all mortgages – may not have plans in place to pay off the existing balance at the end of their mortgage term.
Alice Watson
, head of product and marketing at Retirement Advantage, said: "While the customers who are using equity release to pay off mortgage debt may be on either interest-only or repayment mortgages, the sheer popularity of using equity release for this reason reinforces the fact that debt in later years is becoming the norm. Recognising this, we are seeing people are increasingly comfortable with using the wealth in their property to help clear what they owe when they retire.
Innovation and product development within the sector means that over-55s can access products which behave in a similar way as mainstream mortgages. The ability to pay off the interest, and even the capital, provides the flexibility that customers are familiar with, and the adoption of other mainstream product features, such as fixed early repayment charges, means that equity release could be a sensible solution for some homeowners.
What the FCA referenced recently is the potential for products such as equity release to play a bigger part in future as the bulk of interest-only mortgages mature. This highlights the importance of advisers taking a holistic view of all assets when giving advice to those at, or approaching, retirement."