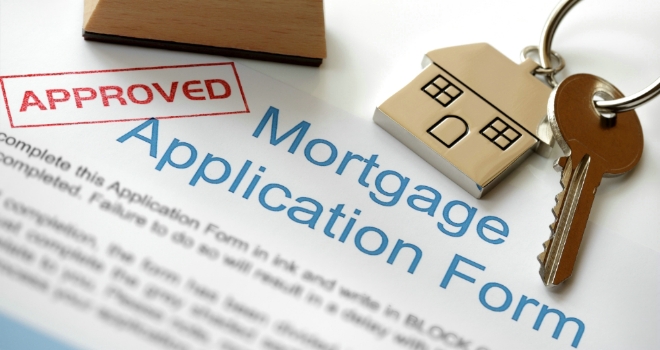 The latest data and alaysis from Equifax Touchstone has shown that, during December, mortgage sales were down 38% against the previous month - equating to £5.8bn.
Despite December typically being a slow month for sales, year-on-year sales also dropped by 12.8% (£1.4 billion).
Residential figures dropped dramatically by 39.6% (£4.9 billion) on the previous month. Buy-to-let sales also tumbled, falling by 32.1% (£853.7 million) on November.
All regions across the UK suffered from a significant mortgage sales contraction in December. The South Coast witnessed the largest slump of 42.1%, followed by the Midlands (40.6%) and Wales (40.3%). Mortgage sales in the North West fell 34.4%, the smallest drop across all the regions.
John Driscoll, Director at Equifax Touchstone, said: "After three months of consecutive growth, mortgage sales in the UK have decreased sharply across both residential and buy-to-let sectors. Traditionally, December is a slow month for sales due to the festive period and other seasonal effects. However, the level of decrease is somewhat concerning for the industry, especially when considering that mortgage sales are down £1.4 billion year-on-year.
While we expect to see the usual New Year pick-up in the market following a festive dip, there are a number of factors at play which could alter the direction of mortgage sales in coming months. An uncertain economic and political outlook, the onset of Open Banking and whether this will facilitate faster mortgage applications, the end of the Term Funding Scheme and implications for higher mortgage rates, and the subdued forecast for house prices, to name a few, have set the scene for a volatile and uncertain market in 2018."