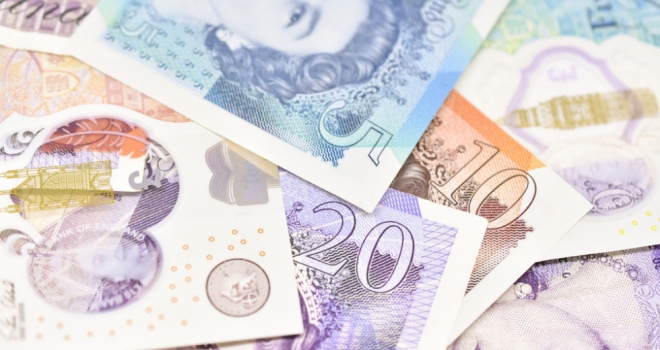 Tesco Bank has announced that it has launched a new range of remortgage products offering cashback of up to £1,000.
According to the lender, remortgage customers can now benefit from cashback of £250 or £1,000, or a free standard conveyancing service, on a range of two and five-year fixed rate remortgage products.
All Tesco Bank mortgages also offer a free valuation service.
Julian Hartley, director of mortgages, savings and loans, said: "We are delighted to be offering cashback on a range of remortgage products, offering customers greater choice when they are looking to remortgage.
Currently all remortgage customers receive a free standard conveyancing service and by providing this extra little help, customers can either opt for this free service, or take a product with a cashback contribution, giving them the flexibility to choose their own legal services."