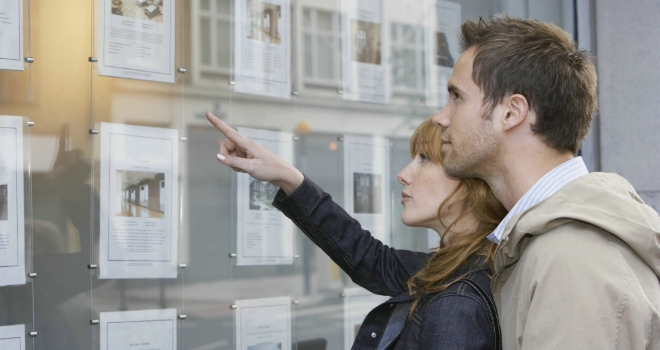 ""
Saffron For Intermediaries has announced today that it has launched a limited edition five-year fixed rate for those taking their first step on to the property ladder in addition to its existing three-year range.
The product is available at 3.97% up to 95% LTV and comes with a £495 arrangement fee.
Additional payments of up to 10% p.a. are allowed without penalty.
Anita Arch, Head of Mortgage Sales, said: "5-year fixes have become increasingly popular, as borrowers want to lock into today's highly competitive rates before they start to rise once again.
The 5-year fix launched today not only offers first-time buyers an excellent rate, but also access to Saffron's individual underwriting which is not dependant on credit scoring."