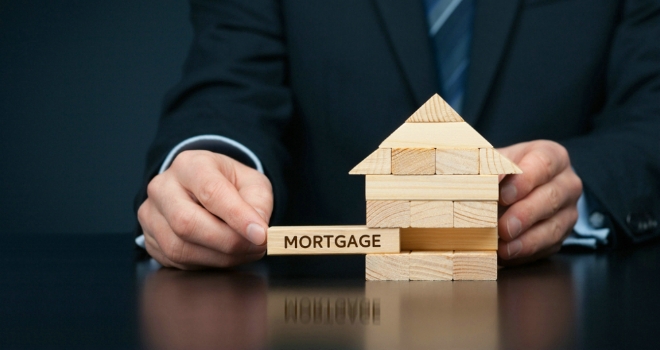 New data from Mortgage Brain has revealed that, over the past 12 months, 2007 new products have been introduced into the UK mortgage market, representing a 24% uplift in product availability.
According to the figures, a total of 10,380 mainstream mortgage products are now listed on Mortgage Brain's first and second charge sourcing systems, up from 8,373 in January 2017.
Despite going through several periods of change and uncertainty last year, buy-to-let products have shown the strongest performance over the past 12 months – increasing by 32% to a new high of 2,959.
Representing one of the largest product types by volume, products above 60% LTV have increased by 22% over the past 12 months and currently account for 8,407 of all mainstream products available.
An additional 1,090 products over the past 12 months represents a 21% uplift in the number of products with a 70% LTV or more, with 6,364 products of this type now available to advisers.
Mark Lofthouse, CEO of Mortgage Brain, commented: "While our latest data continues to show strong movement in product numbers over the past 12 months, our short term analysis is showing that product availability could be stabilising with less movement seen in the number of additional products for most types during the last quarter of 2017.
There's no doubt, however, that the market is in a much healthier place for all concerned in terms of product choice and availability when compared to the past two to three years. We'll just have to wait to see what 2018 will have in store for us."