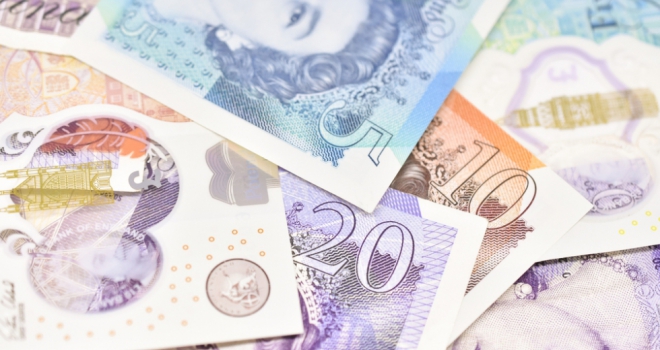 The latest analysis from Mortgage Brain has revealed that following two successive quarters of cost and rate reductions, residential mortgage costs are once again beginning to rise with the average cost of the most popular two, three and five year products all increasing during the past three months.
According to the data, since the start of August 2018, the cost of a 70% and 80% LTV two year tracker has increased by 4%, while its 60% and 90% counterparts have increased by 3%. Based on a £150,000 mortgage, borrowers looking to take out one of these mortgages now face annual increases of up to £288.
For the first time in many months, Mortgage Brain's longer term analysis also shows a number of cost increases compared to this time last year.
The cost of a 60% LTV two-year tracker, for example, is now 5% higher than it was at the start of November 2017, and a 2% increase in cost has also been recorded for some two and five-year fixed rate mortgages.
Mark Lofthouse, CEO of Mortgage Brain, commented: "With the Bank of England maintaining the base rate at 0.75% for the third consecutive month it's looking more and more likely that any future rate increases will be at a slow and gradual pace.
A lot of the movement that we saw in our latest product analysis has happened since the start of September, however, so once again, the UK mortgage market could be on the verge of change where we revert back to seeing a period of increases in the cost of residential mortgages."