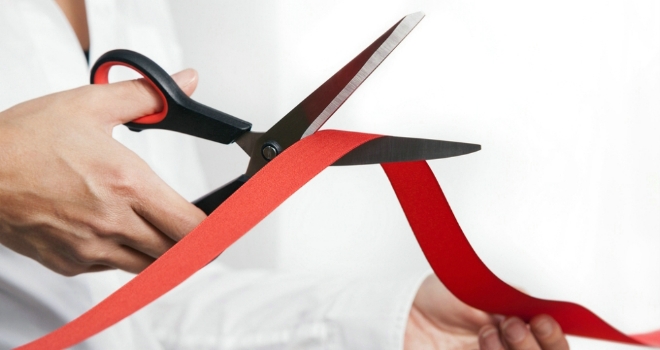 Metro Bank has announced that it has lowered rates across its five-year fixed rate range for mortgages up to £2 million.
According to the lender, new rates are available from 1.84% up to 65% LTV and 1.94% at 70% LTV, both with a £999 product fee.
Other rates in the range remain unchanged and its 90% LTV product has increased slightly from 2.54% to 2.59%.
Metro has also launched a new five-year fixed rate remortgage range. New 65% LTV rates start at 1.89% with a £999 fee or 2.09% fee-free.
70% LTV rates are available at 1.99% with a £999 product fee and 20bps higher fee-free.
The Bank's 90% LTV remortgage product has also increased by 5bps.